Dine in style
The ultimate social and dining experience
With views over the Lanarkshire countryside our Opal Bar and Restaurant is the ideal setting to enjoy a fantastic meal or cocktails. With a varied menu to choose from, We proudly use the finest quality produce from local suppliers.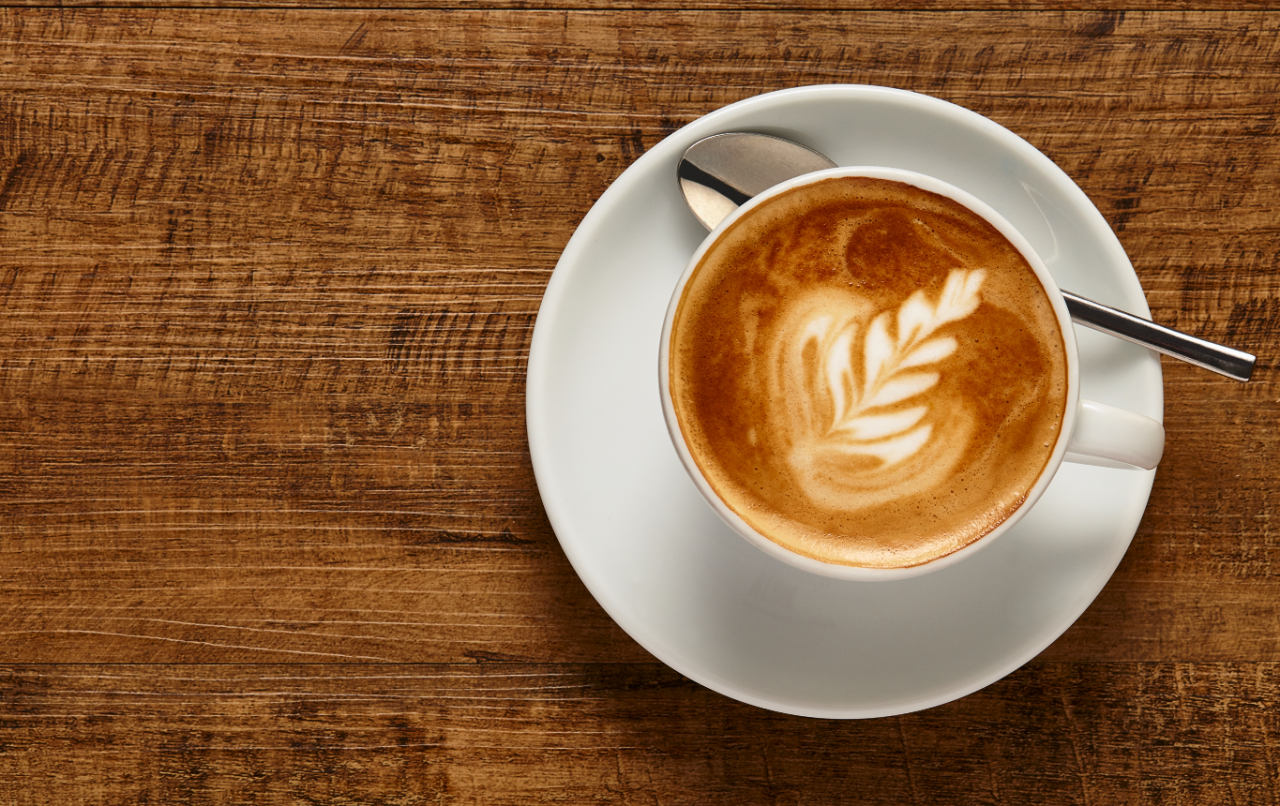 Breakfast & Lounge Menu
A good day starts with a great breakfast.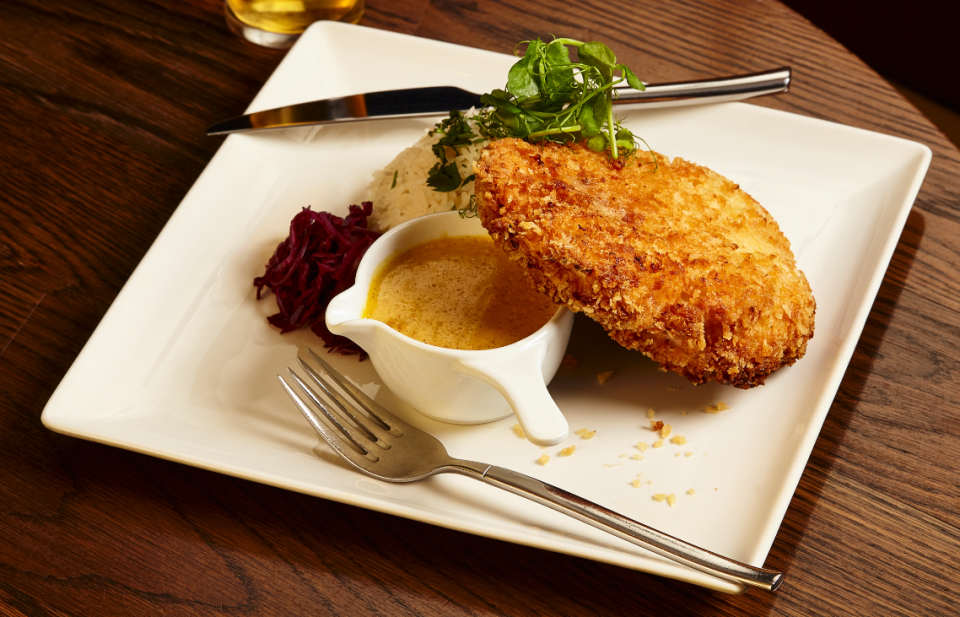 À la Carte Menu
Our menu changes seasonally, sourcing the best local produce from the local area.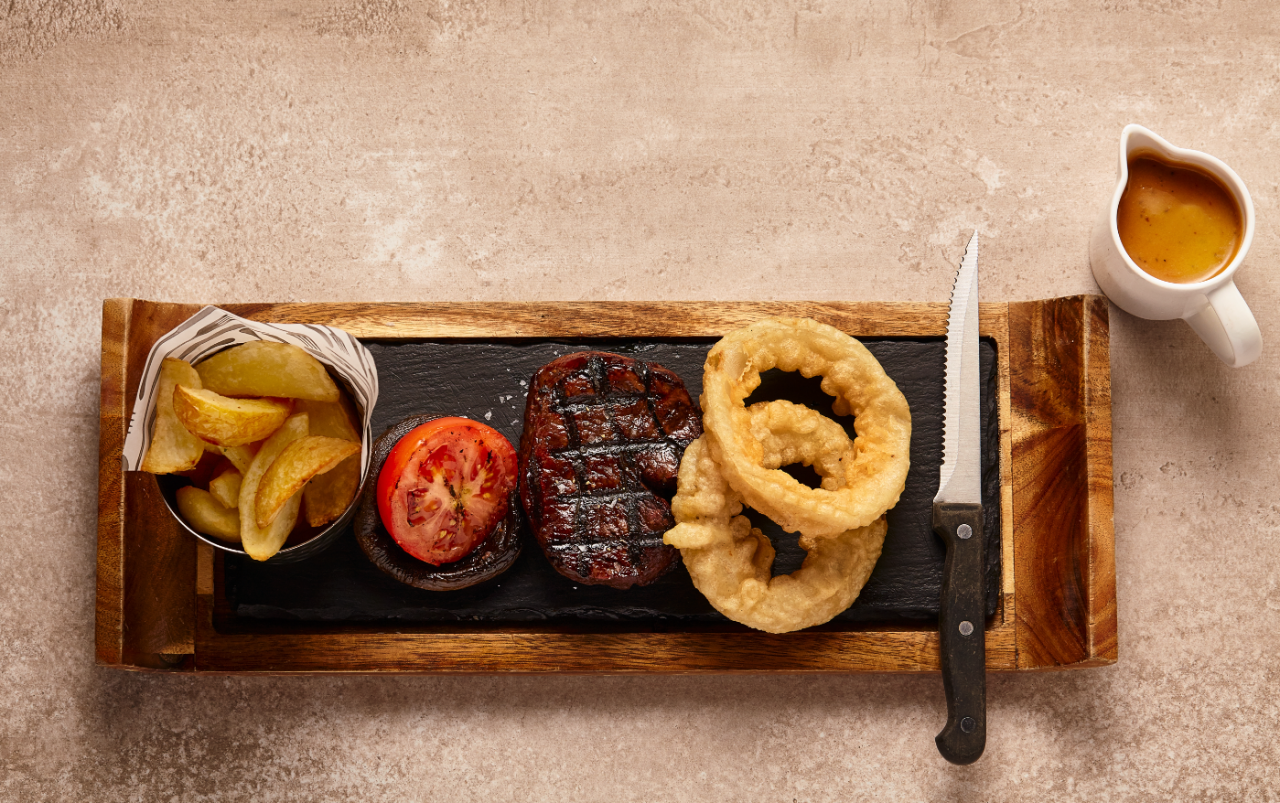 Grill Night
Experience our speciality grill night.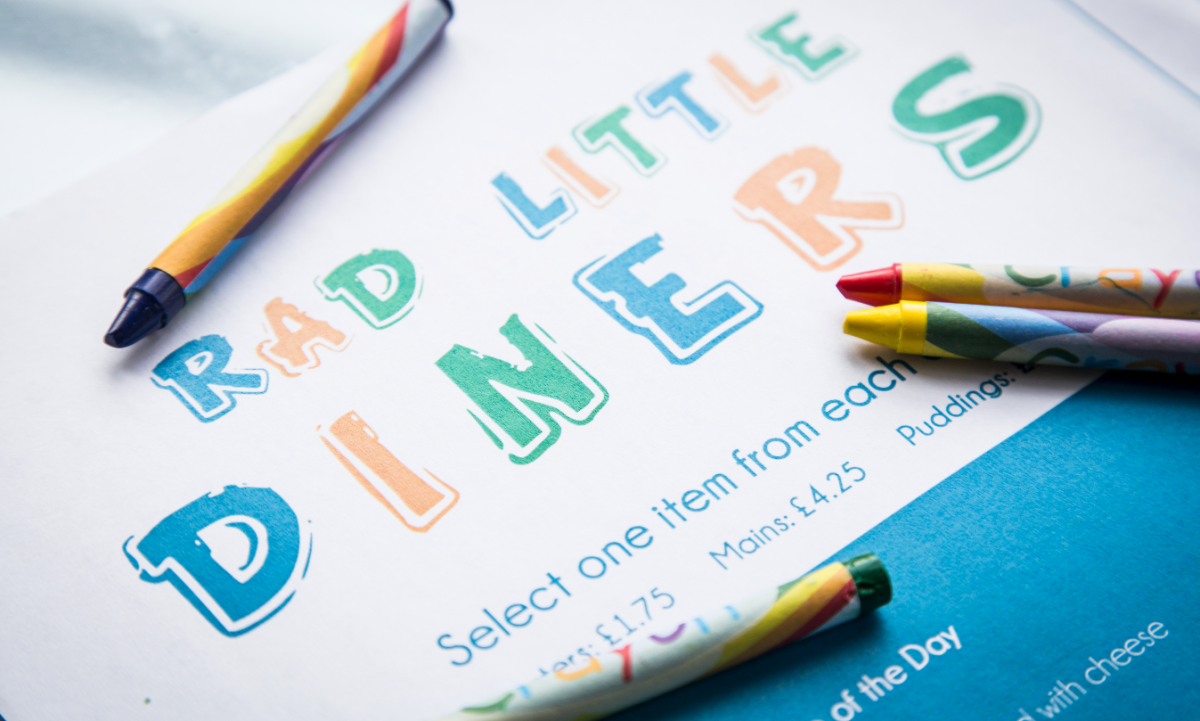 Kids Menu
Something special for our younger guests.
Created with smaller appetites in mind.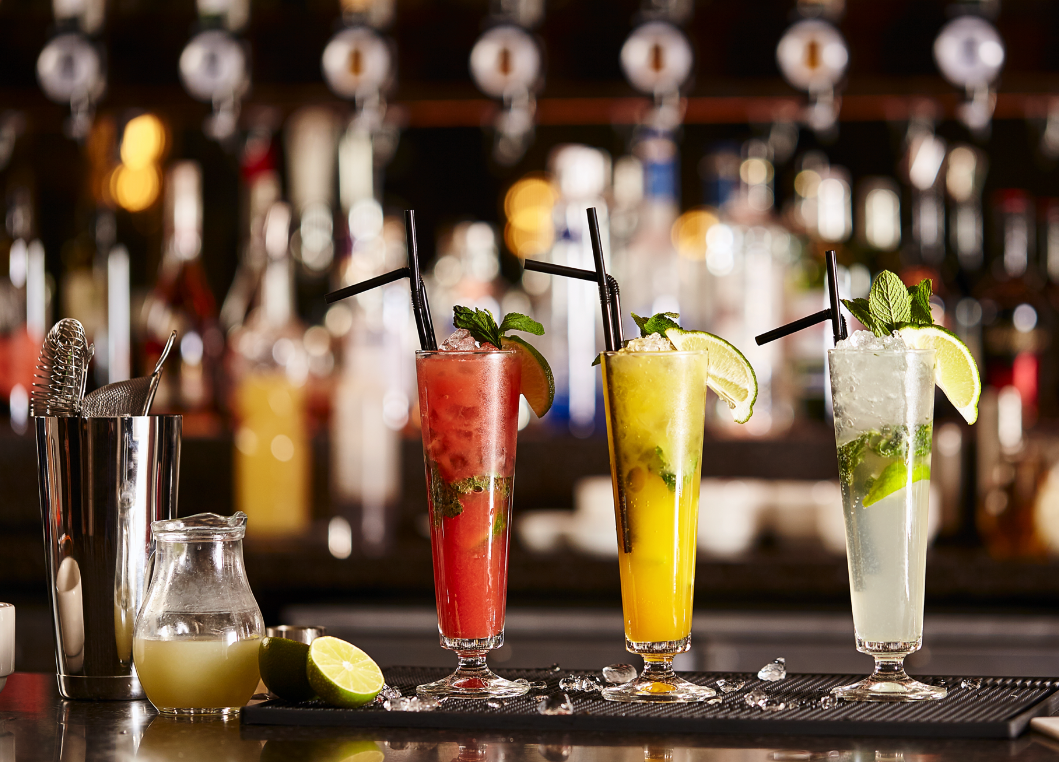 From the Bar
Classic and contemporary drinks form our mixologists.
Let our bartenders cater to your every need.
our head chef
passionate about quality Menus created from locally sourced produce.
Having worked for the RAD Group for over ten years, it's been exciting to be part of its development. I now have the opportunity to be Head Chef here at the Radstone Hotel. My brigade and I are passionate about the food we produce, with the guests at the heart of our operation.