Please see updated coronavirus guidance below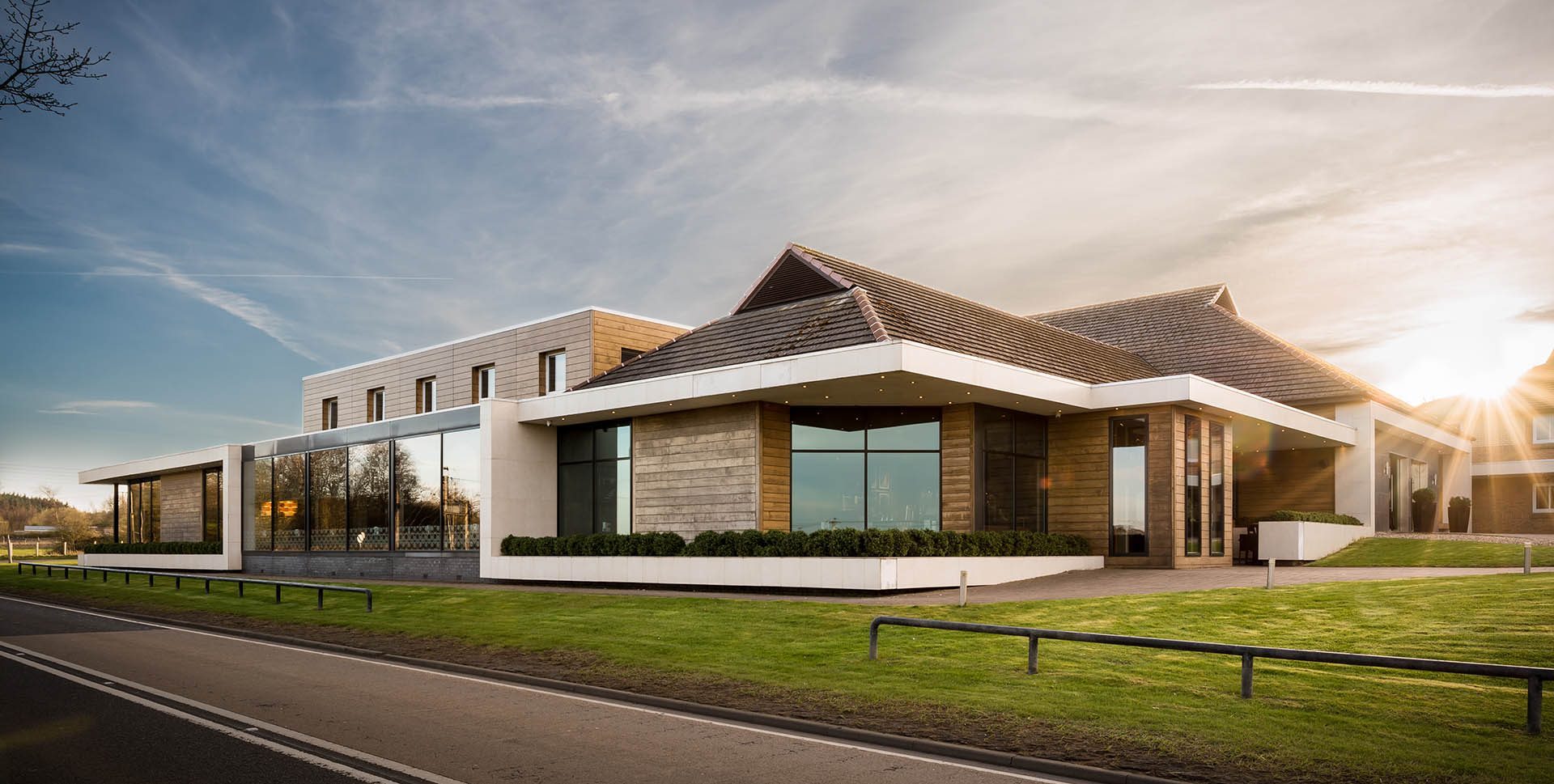 Ideal for Corporate and Private Events
Visit The Radstone Hotel
cocktails and flavours to suit everyone
radstone hotel
Covid-19 Update
Following the government's announcement on the 7th October regarding further restrictions we would like to update you on how this will affect your stay, dining experience or life event planned with us between Friday 9th of October from 6 pm until Sunday 25th of October inclusive.
All overnight stays can go ahead as planned.
For residents staying with us:
- Our restaurant and bar areas will stay open until 10 pm serving food and non-alcoholic drinks. The current guidelines of max 6 people from 2 households still remain. Under 12's excluded.
For all non-residents:
- Our restaurant and bar areas will be temporarily closed and will reopen on the 26th of October as normal.
All weddings and funerals booked will also go ahead as planned with the current guidelines set in place. We can still accept new bookings for both funerals and weddings.
If you have any queries or questions, then please contact us on 01698 791111 and we will try our best to answer these for you.
Thank you for your patience and understanding
Stay safe, and we'll see you all soon!
Team Radstone x
radstone hotel
a luxury stylish hotel located in the clyde valley
The Radstone is a spacious and unique hotel with a modern stylish design and dynamic atmosphere. Within easy reach of Glasgow and Edinburgh, The Radstone is a perfect centrally located meeting place, with excellent travel routes.
Be impressed by the grand foyer, perfect for meeting your friends and colleagues whether for a relaxing coffee or sparkling reception. Visit the Opal Restaurant and Bar for everything from relaxed to special occasion dining or a casual get together.
Lots more to do in the area, please see our local attractions for more information.

weddings

dine & drink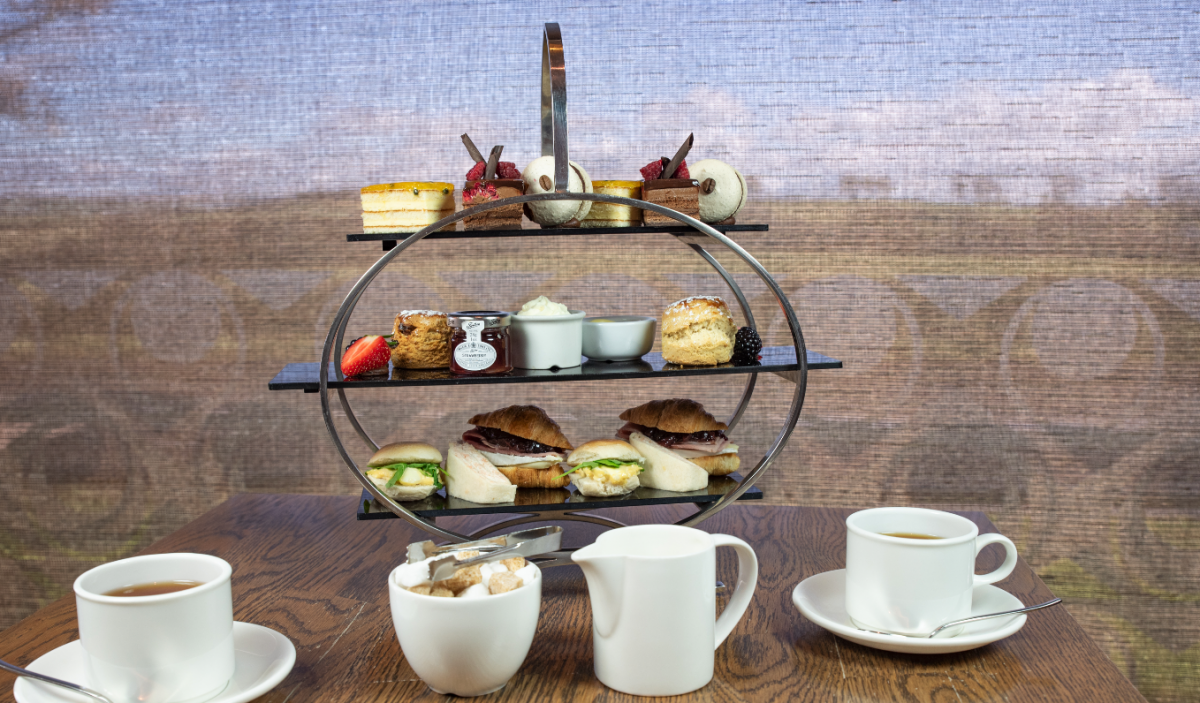 latest offers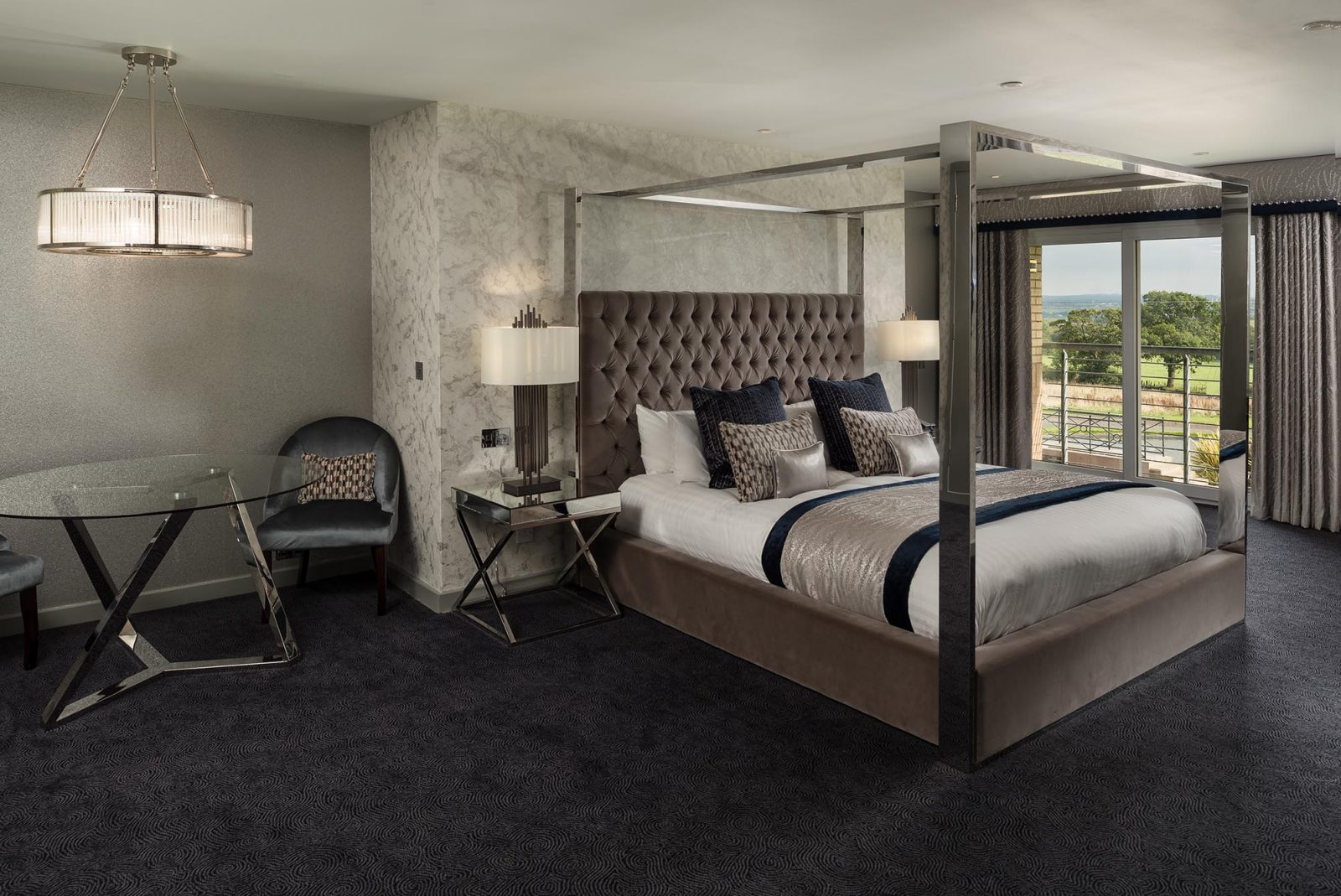 rooms and suites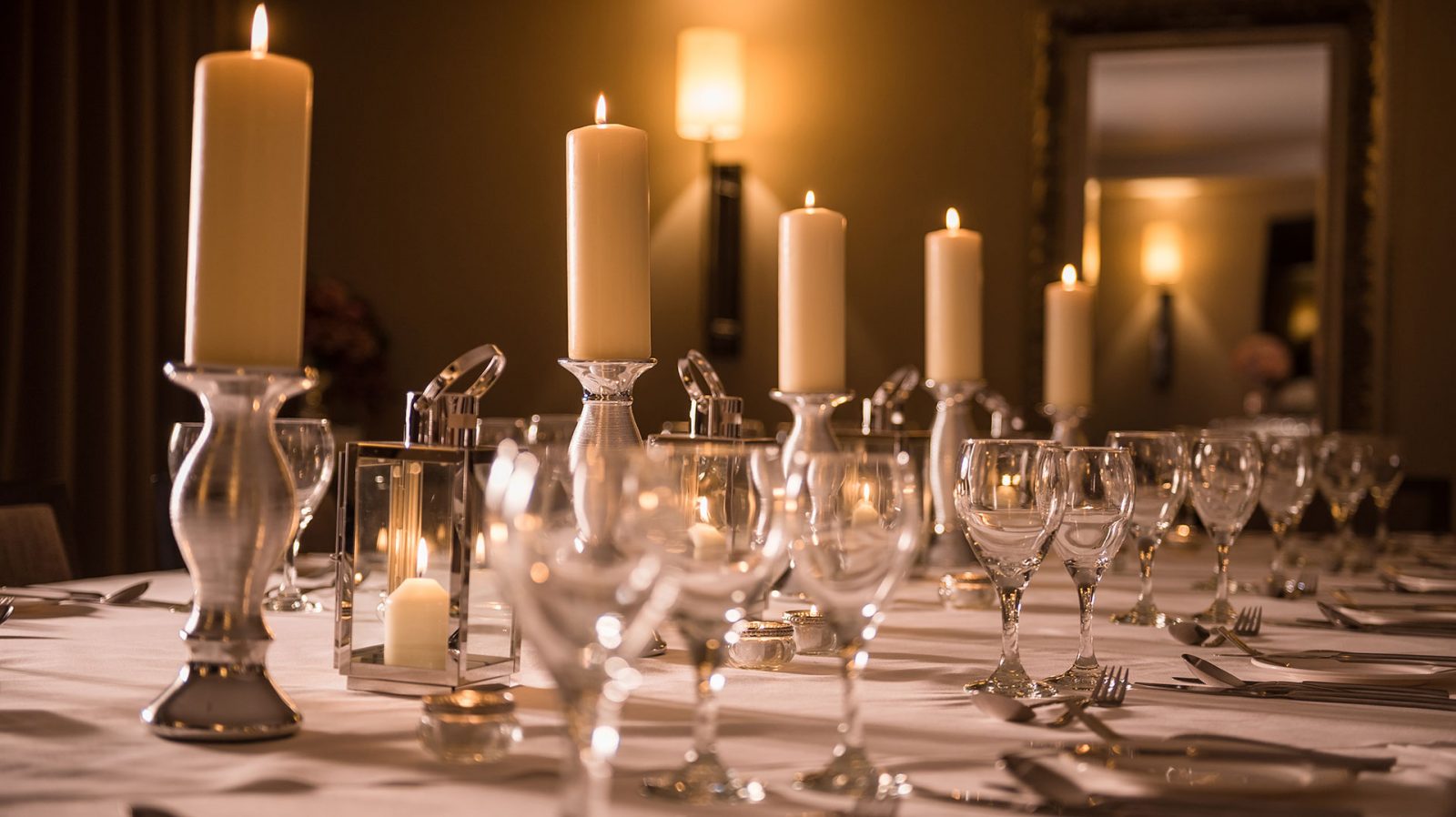 events & celebrations
what's going on at the radstone
Events
dine for less
Our Food & Drinks Offers