The Radstone Hotel is now open and available to book!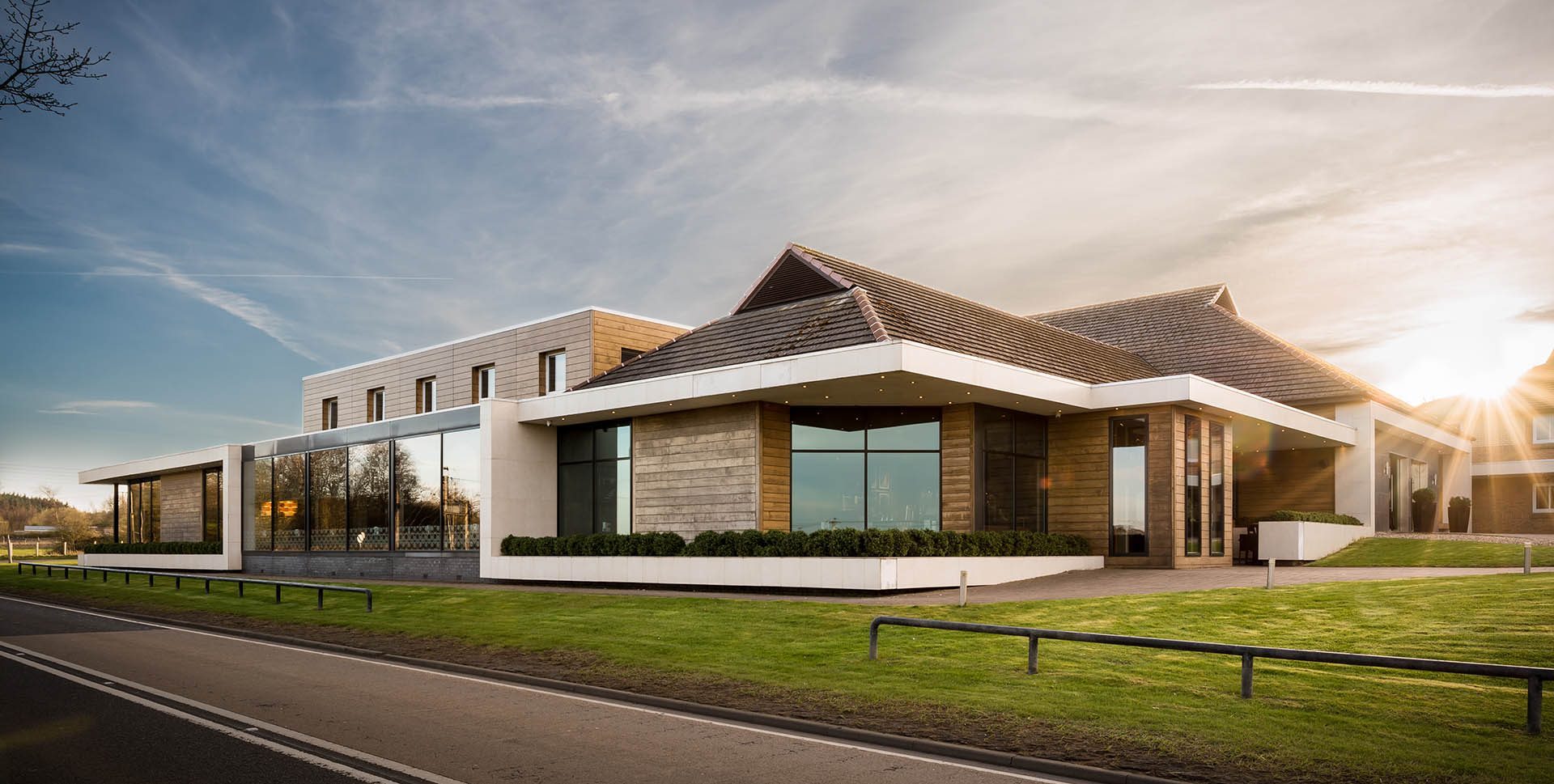 Ideal for Corporate and Private Events
Visit The Radstone Hotel
cocktails and flavours to suit everyone
radstone hotel
a luxury stylish hotel located in the clyde valley
The Radstone is a spacious and unique hotel with a modern stylish design and dynamic atmosphere. Within easy reach of Glasgow and Edinburgh, The Radstone is a perfect centrally located meeting place, with excellent travel routes.
Be impressed by the grand foyer, perfect for meeting your friends and colleagues whether for a relaxing coffee or sparkling reception. Visit the Opal Restaurant and Bar for everything from relaxed to special occasion dining or a casual get together.
Lots more to do in the area, please see our local attractions for more information.

weddings

dine & drink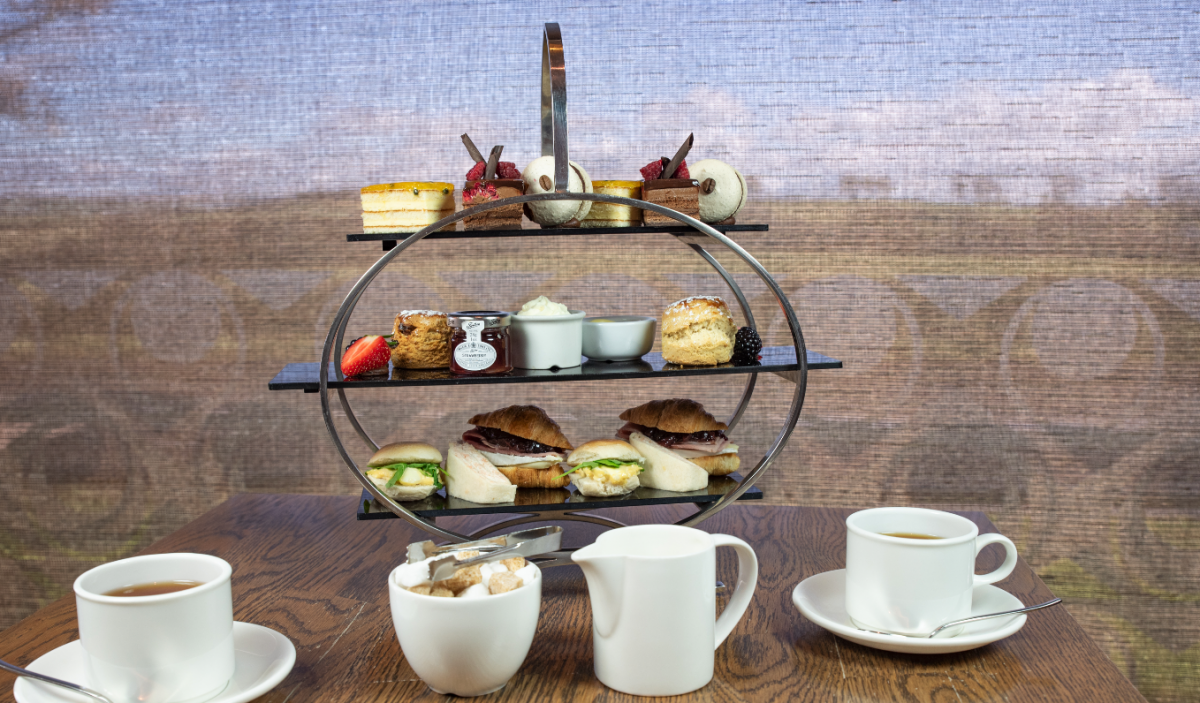 latest offers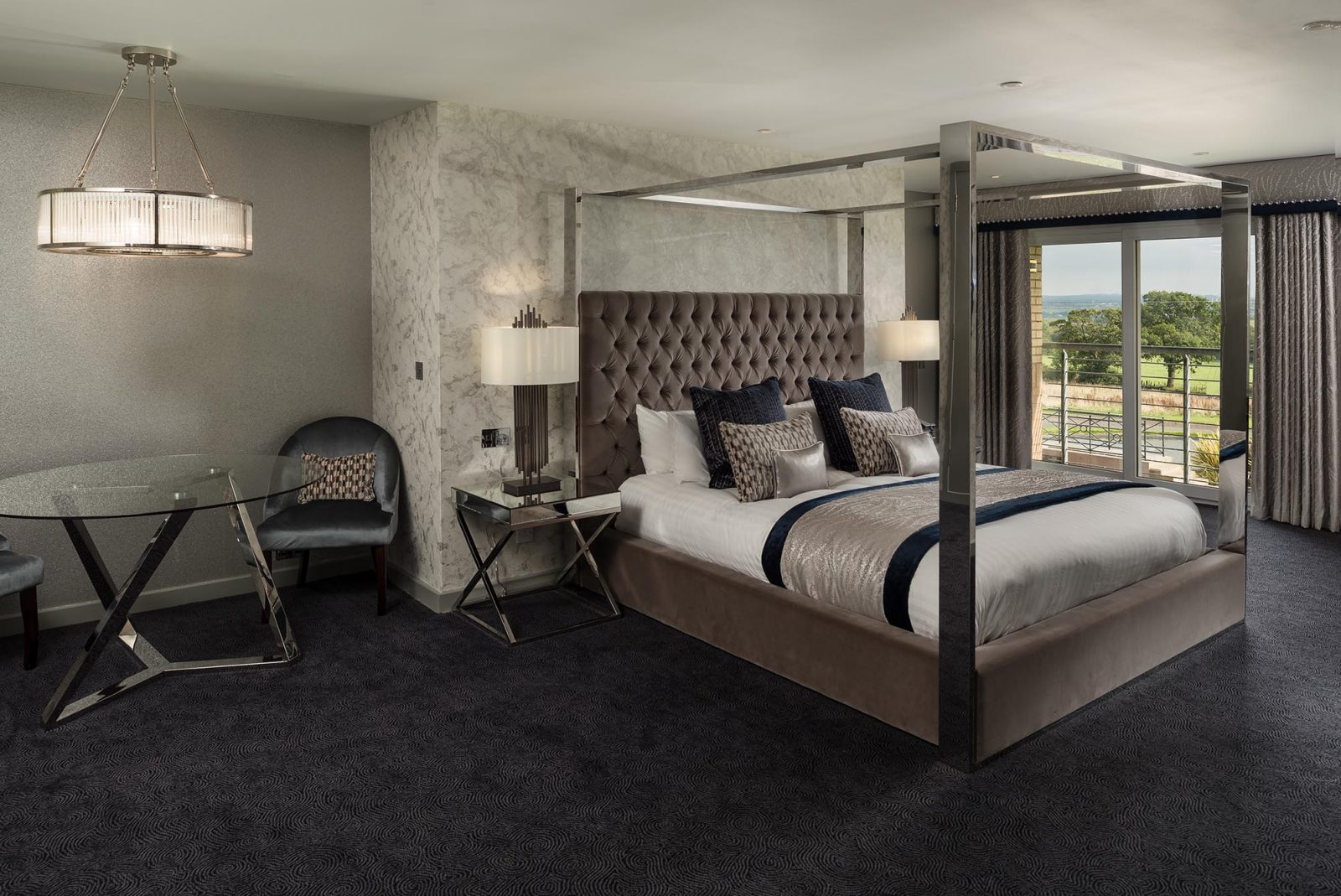 rooms and suites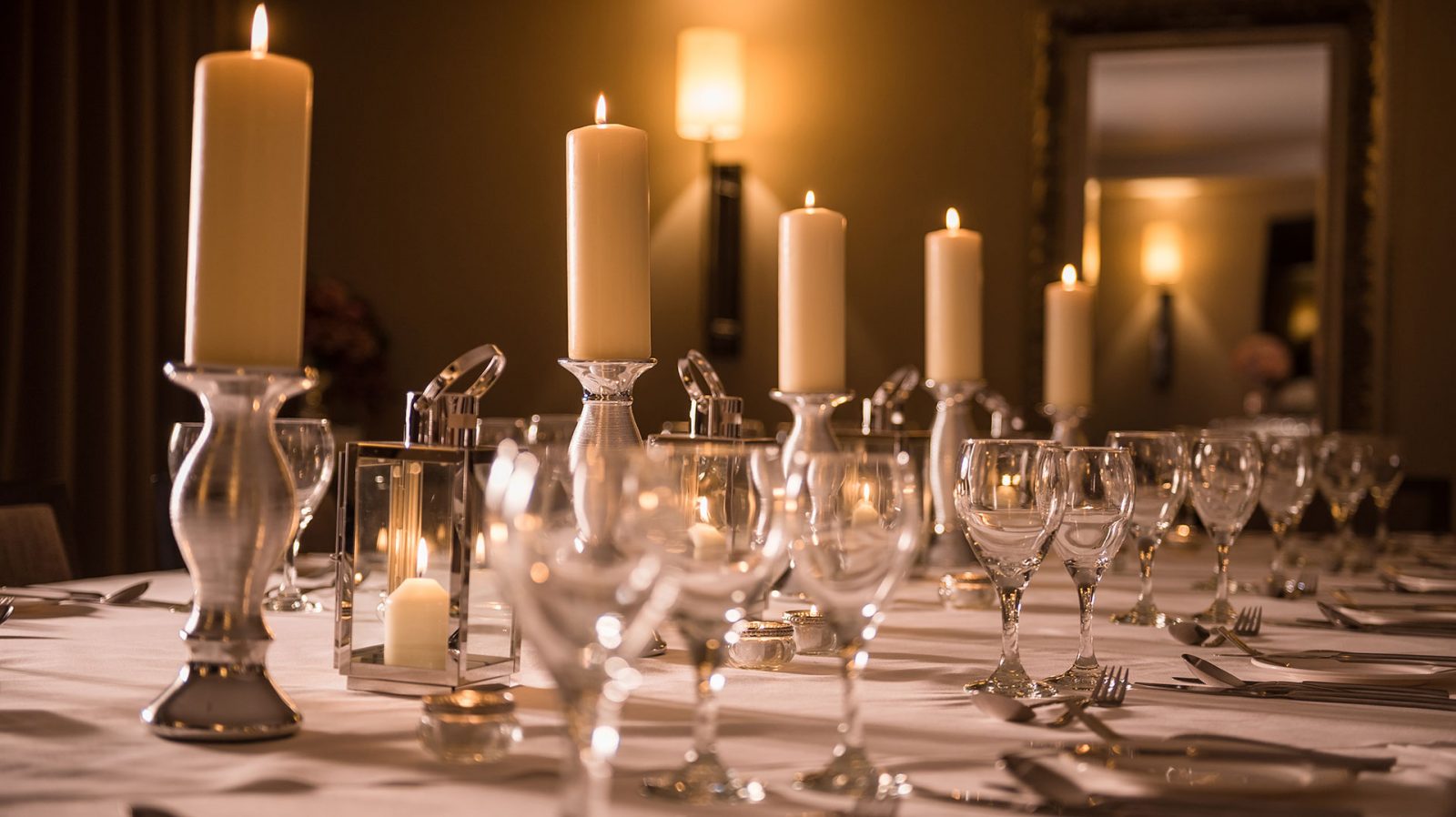 events & celebrations
what's going on at the radstone
Events
dine for less
Our Food & Drinks Offers