The Perfect Wedding Trends
Weddings
The Radstone Hotel has quickly become a premier Glasgow Wedding venue thanks to its unique yet simple design and dynamic atmosphere. Surrounded by beautifully landscaped gardens this is the ideal location for you to create your own picture perfect Wedding.
But in an age where things are so fast moving, who knows what a 'picture perfect Wedding' looks like anymore. So to make things a little more simple and to celebrate this years Wedding Season we have created a list of 3 trends that are sure to take Weddings to the next level!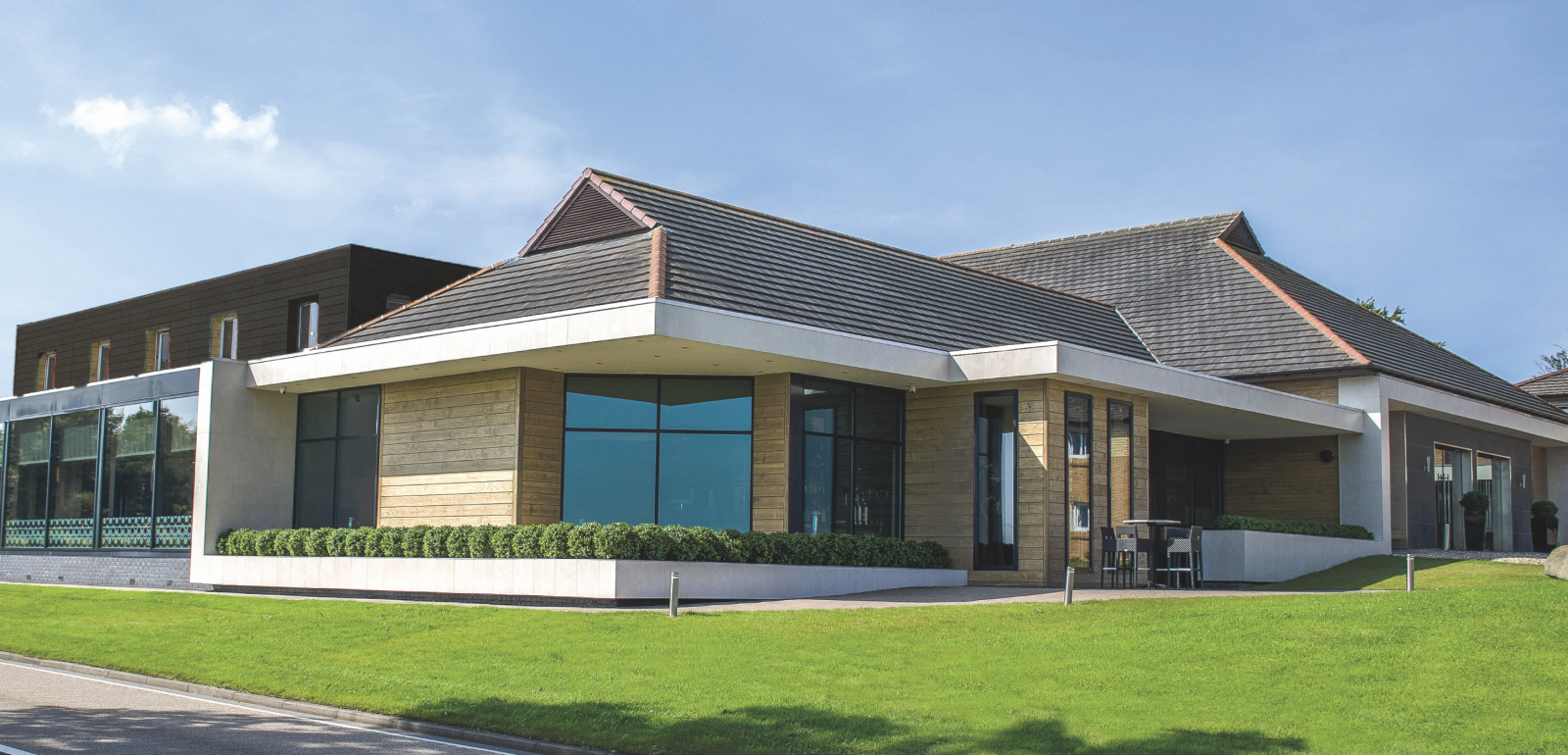 The Return Of Rustic Styles
As much as metalics and modern textures will always be a favourite in the Wedding world, the year is set up to mark the return of rustic styles. Hand tied loose bouquets, string detail, brown paper place cards you name it! The traditional 'handmade feel' is back on the rise and couples are now looking for venues that blend well with this interesting sense of style with ease.
If all of this is music to your ears you really don't need to look further than the Radstone! As much as our venue can lend itself to even the most modern of weddings, we can't help but "ooh" and "ahh" at the thought of this rustic style adorning our Diamond Suite. We just know that the timber beams framing the high ceilings of this open space will set this style off in the best way! Browse details about other rooms we offer here.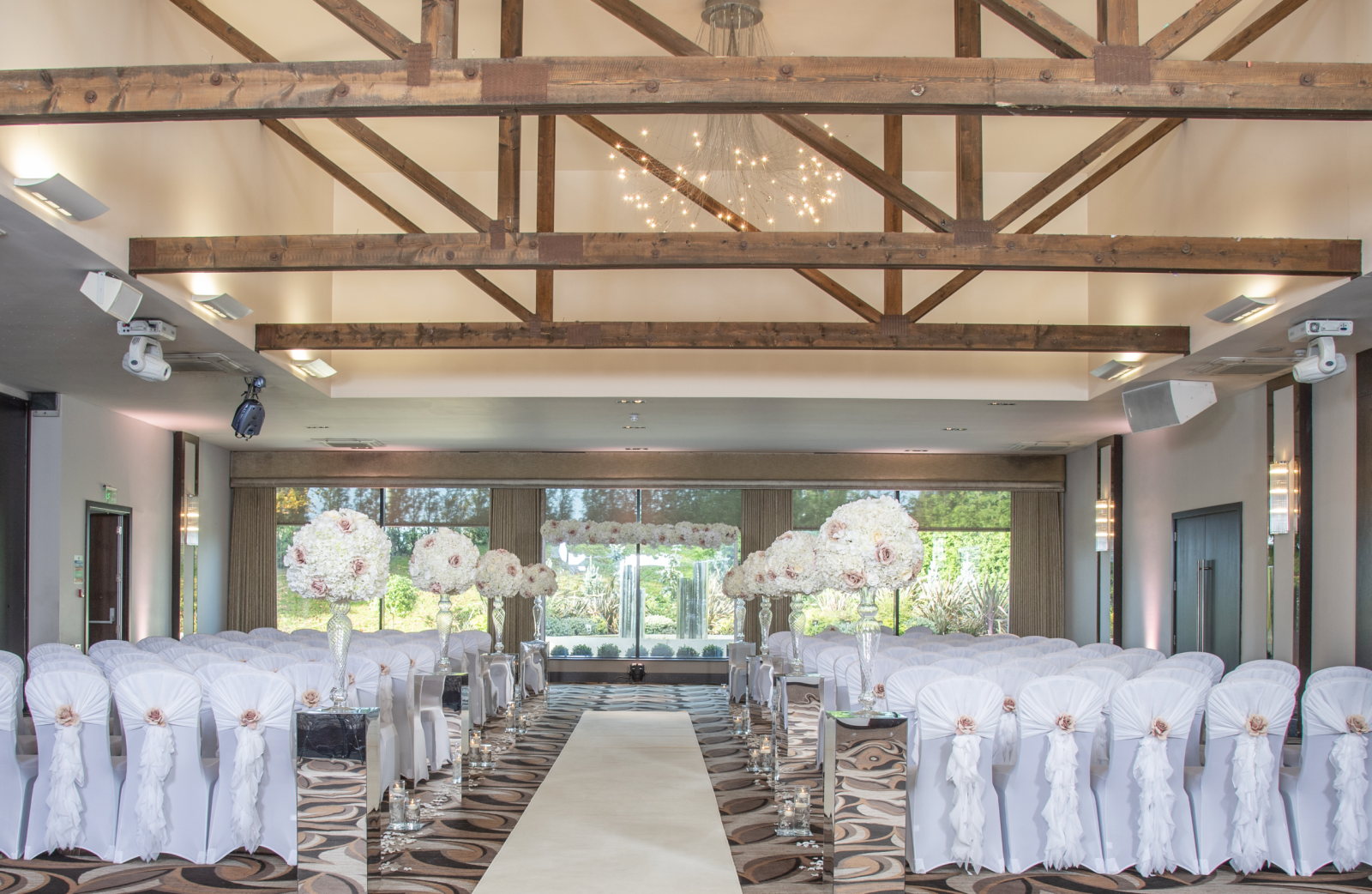 Floral Moon Doors
Flower lovers can rejoice! Because another trend that is set to dominate in the coming years is more flowers. It seems that couples and Wedding planners aren't as satisfied with a simple bouquet and centerpieces as they once were, and so they are looking for new ways see flowers make more of an appearance on the big day. And one way we just know is going to be popular…floral moon doors!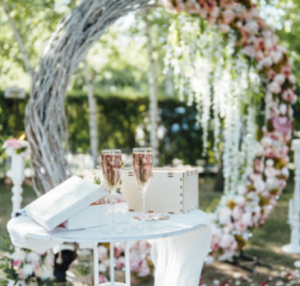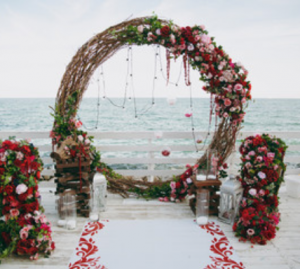 We've seen balloons, we like balloons…but we absolutely love these floral arches! Especially as an addition to the beautifully landscaped gardens surrounding us at the Radstone.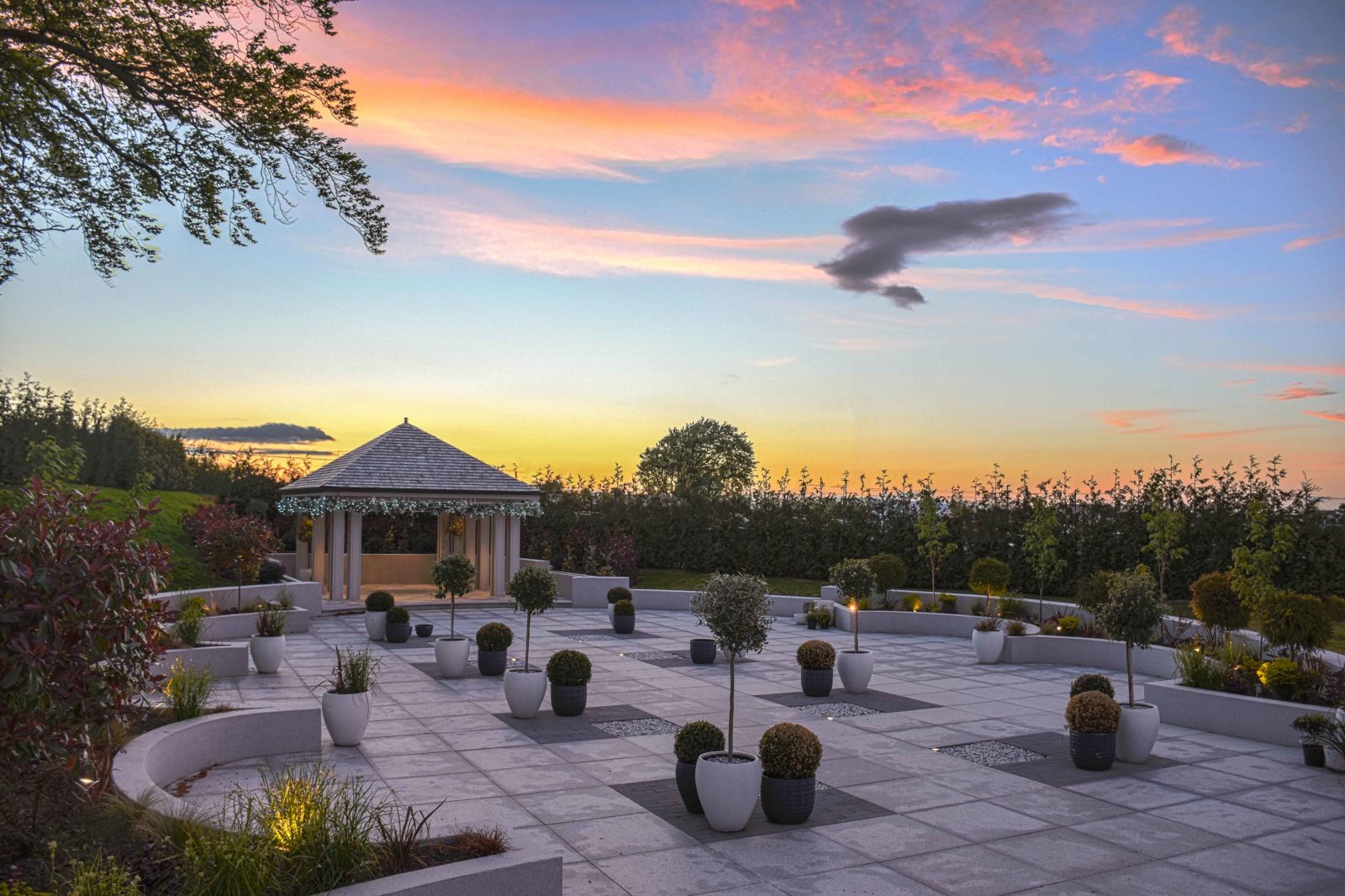 Flower Crowns
And that's not the only way flowers are making a come back. We also have flower crowns joining the party!
Something that we will see more and more Weddings doing moving forward is make the occasion more of a party. More relaxed and enjoyable for guests and part of that is becoming flexible, with layouts, with traditions and so on. Flower crowns are a great way to break the ice with these fixed traditions, creating a carefree vibe for your Wedding party and guests. So if that's something you are aiming to do with your Wedding at the Radstone, flower crowns might just be for you either in addition to classic bouquets or as an alternative. And of course, we can see them fitting in with our modern/rustic style perfectly!
But even with all this in mind, it's important that the only trend you really need to follow for your special day is what will make you happy. Impressive flower arrangements and interesting styles mean very little when they aren't being true to you, your partner and your journey so far together. So no matter how you decide to build your Wedding our team will be on hand every step of the way to make sure it is exactly as you imagined.
Browse more information about our Wedding venue here and book your showaround now!