Small Business Saturday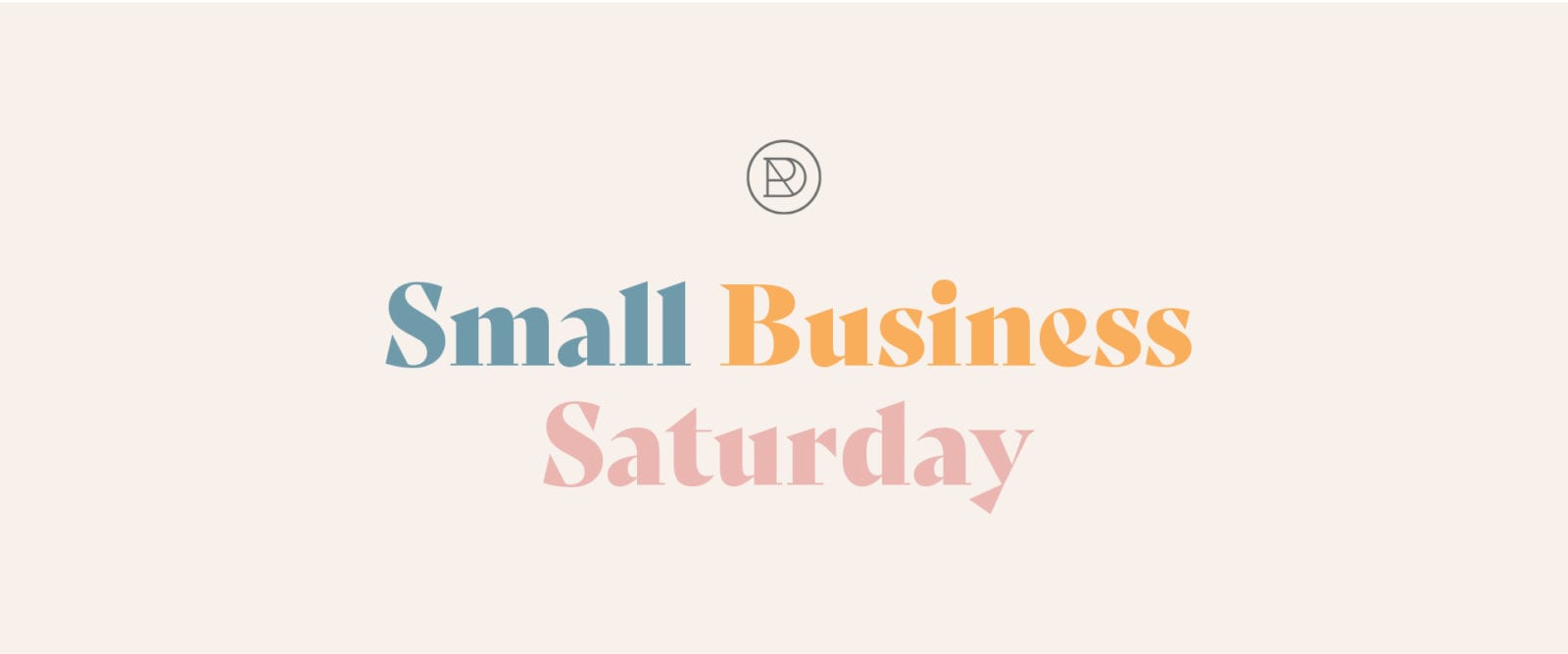 SHOP LOCAL GIFT GUIDE 2020
Here at RAD we understand that Christmas 2020 is going to be different in a lot of ways and one change we hope that will stick is shopping locally. Local businesses need our support now more than ever, without them our towns and villages would lose their identity. While it may be easy to overlook small businesses within the madness of Christmas shopping, we hope to inspire you to consider the remarkable things they have to offer this Christmas…
Local Gift Vouchers 
Got a loved one who adores being pampered? Or even just a coffee lover who can't go without their fix? Gift vouchers are one of the easiest gift ideas, yet they can be the most thoughtful.
Here is a list of the types of small businesses who you may never have considered purchasing a gift voucher from this Christmas:
Your local hairdresser/beautician – help your loved ones beat those January blues by gifting them a pamper session to look forward to!
Your local butchers – Treat a family member to a tasty home meal on you!
Your local garden centre – Who knows what amazing gems your recipient will find!
Local restaurants/bars – Hopefully 2021 will bring a lot of nights out, help them get the ball rolling – RAD venues are always a good place to start ?!
Local travel agents/Activity companies – Something they've always wanted to tick off the bucket list?
Chocolat Blanc
This local business has the most stunning luxury chocolate gifts available this Christmas that we know will make your loved ones feel extra special! These hampers and gift boxes are the tastiest gift they will receive this year so don't count on them sharing!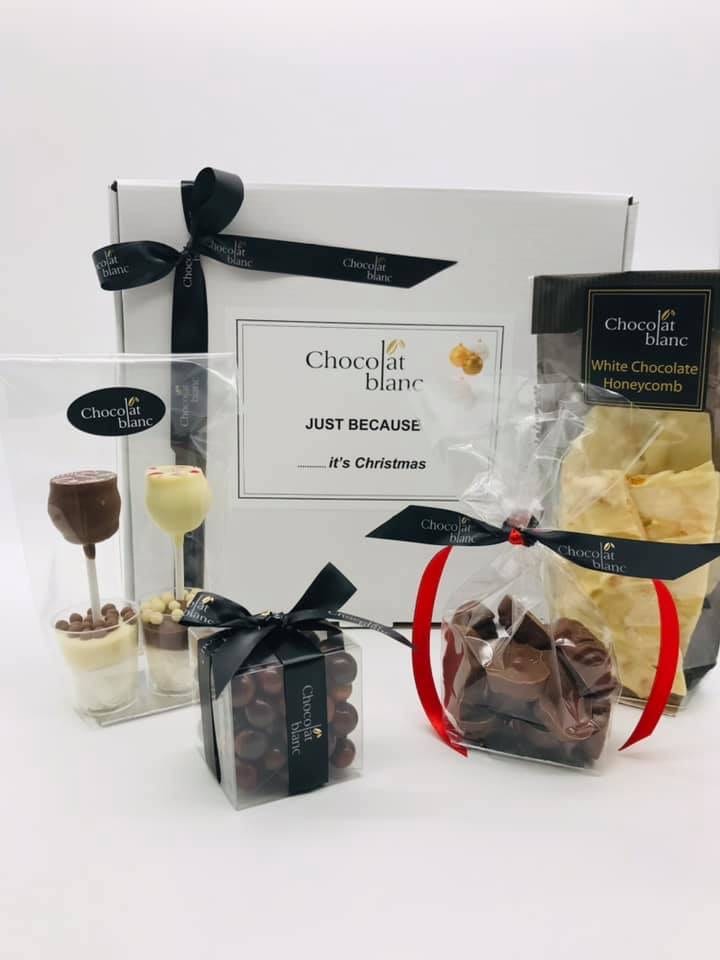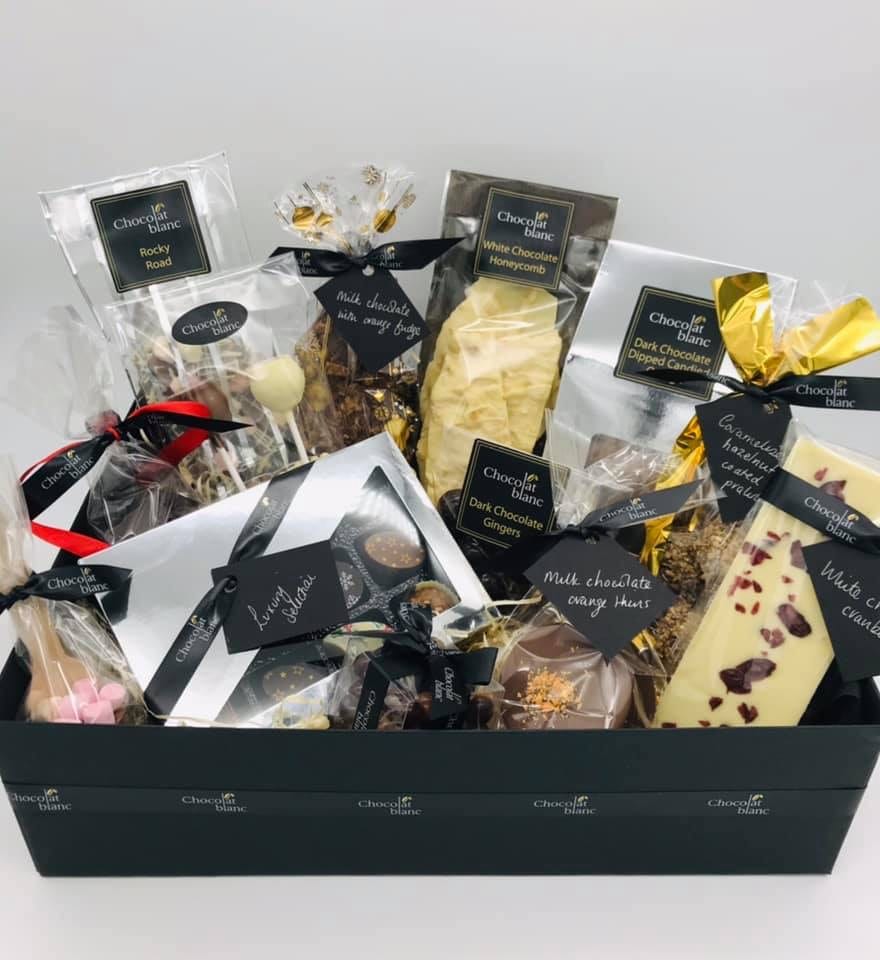 Gouldings Farm Shop & Overton Farm Shop
These small local businesses are fully stocked with lovely gifts as well as delicious fresh foods to make your Christmas dinner extra special! You won't find these unique gifts in the big chains this year, check them out!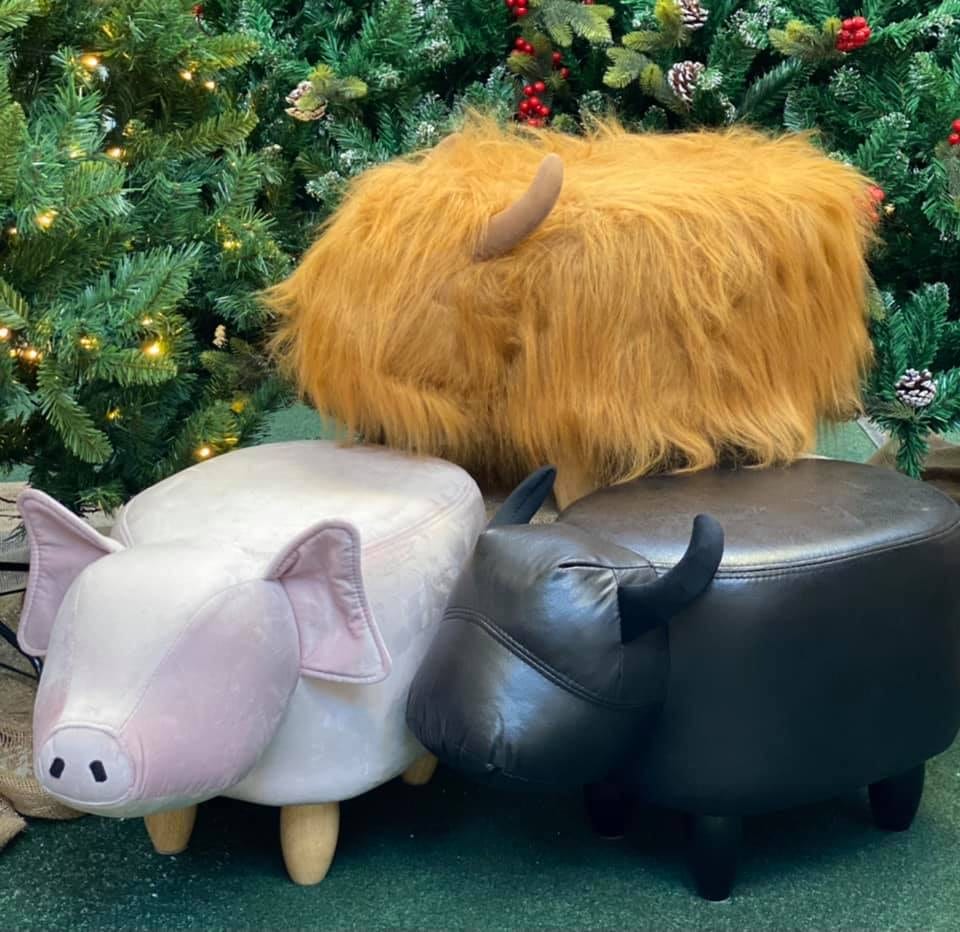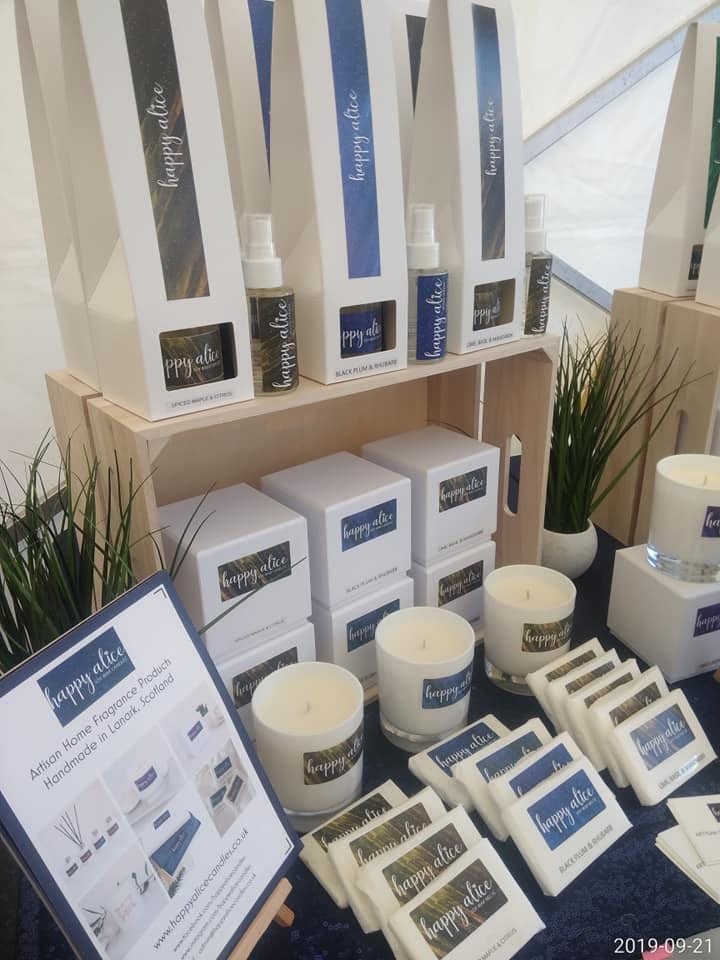 https://www.facebook.com/gouldingsgardencentre/photos/?ref=page_internal
https://www.facebook.com/OvertonFarmShop/photos/?ref=page_internal
Ellie's Boutique
This trendy fashion boutique in the heart of our local area has something to suit everyone's style! Avoid the uncertainty of ordering online during these hectic times and explore the gorgeous things this small business has on offer!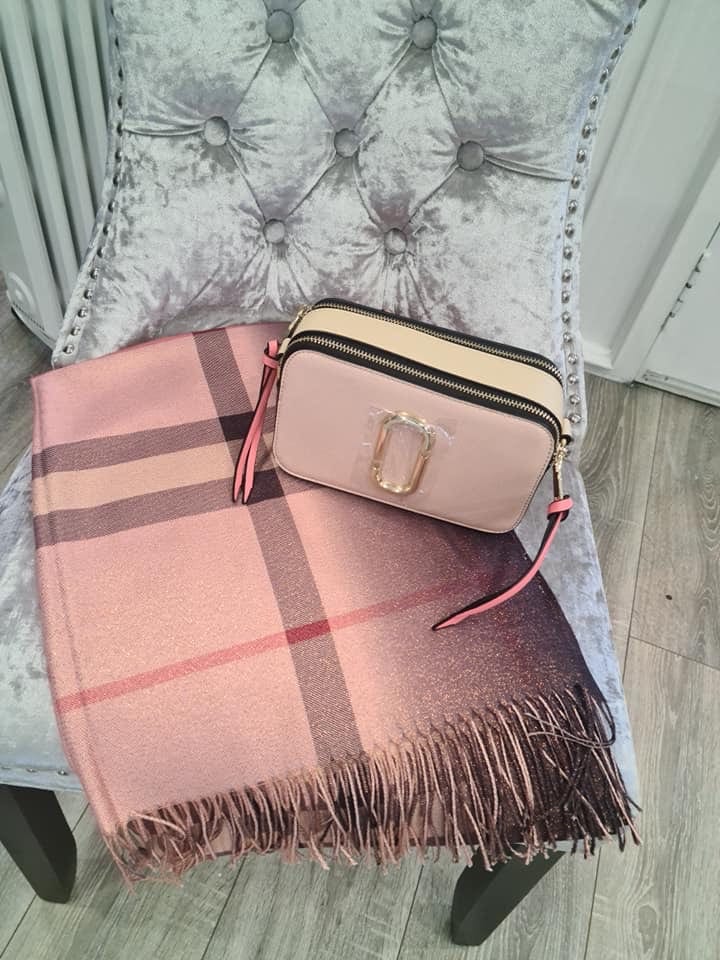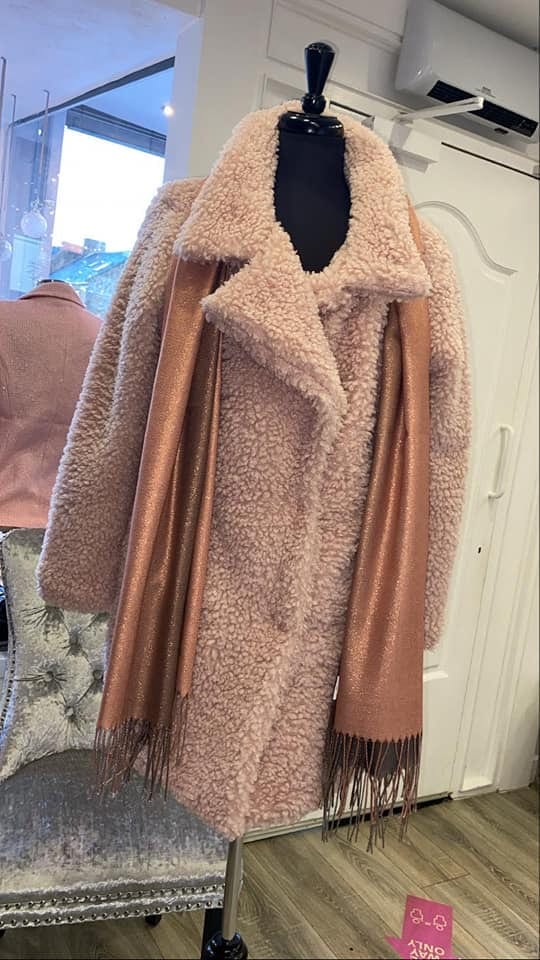 Catherine's Creations
You can't go wrong with a stunning hand poured candle and this small local business definitely has you covered! Your loved ones will be amazed by the exquisite scents on offer and the pretty packaging makes these products a perfect gift!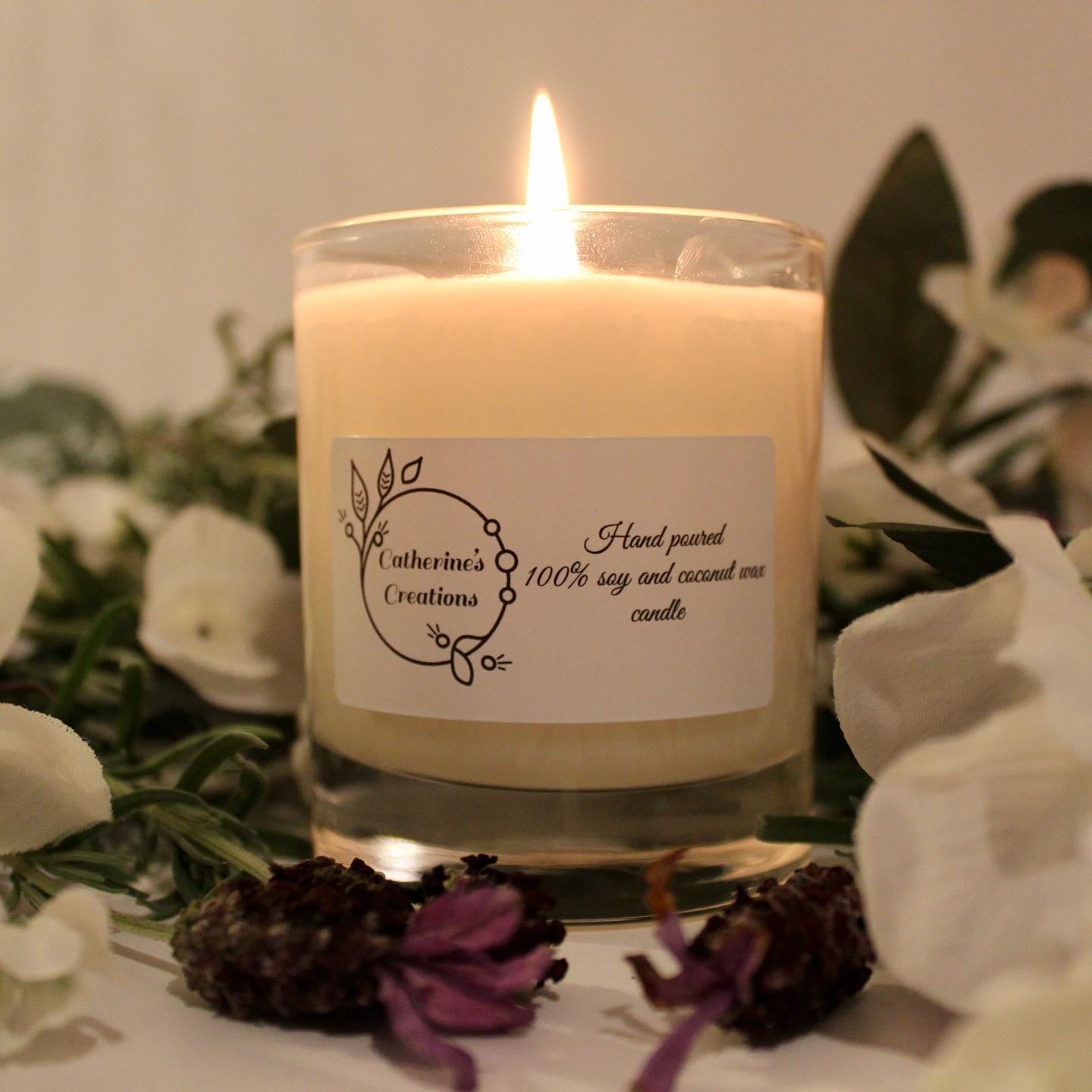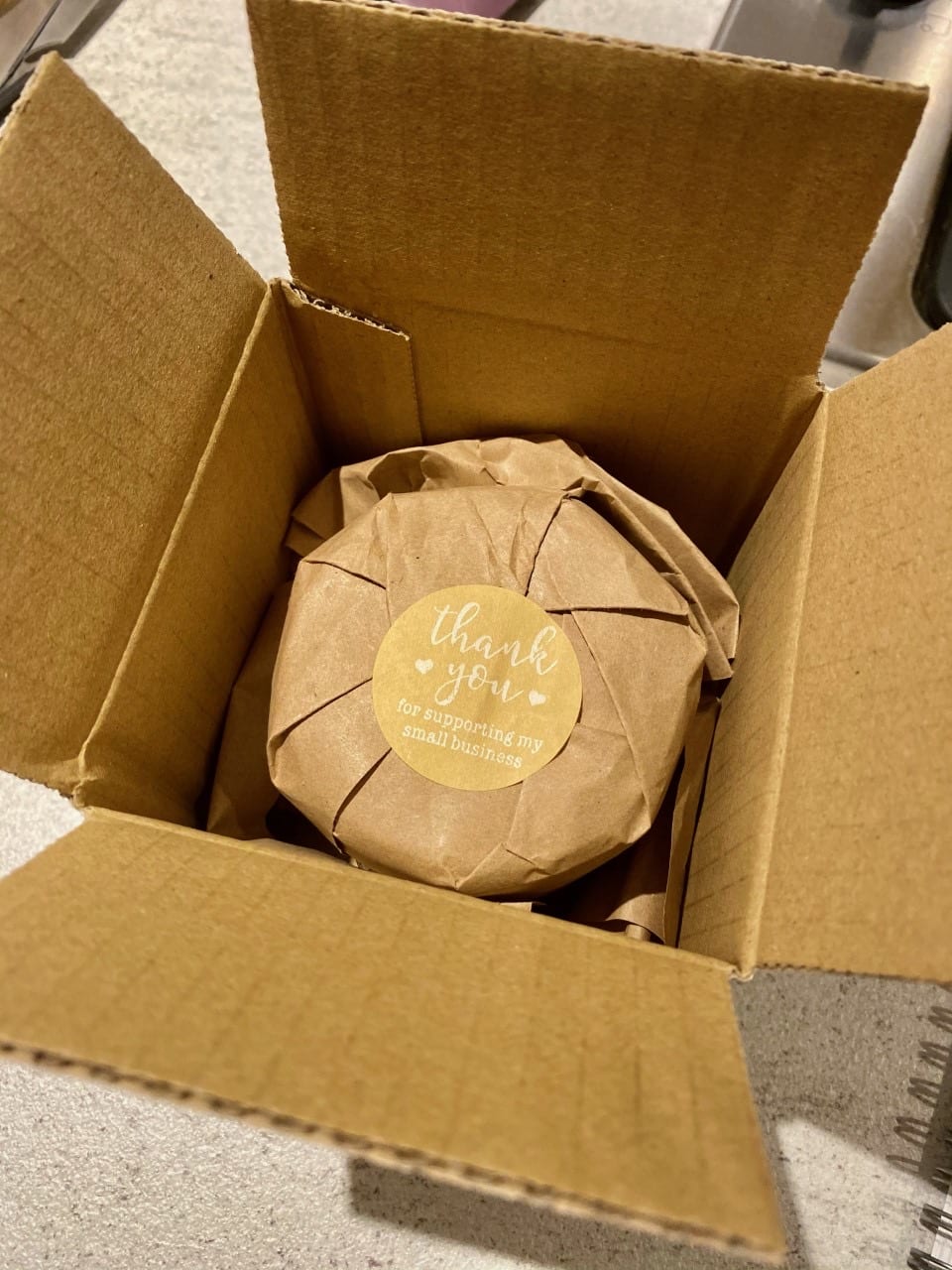 SUPPORT LOCAL
As well as the businesses mentioned in this blog there are countless more small businesses who would love our support! We hope that this guide motivates you to explore the fantastic gifts small businesses can provide. Even if you are ahead of the game and have your Christmas shopping ticked off, there is a variety of other things you can do to support. Back small businesses for free with steps as simple as hitting that 'like' button and sharing some encouraging comments, they will appreciate it more than you know!