New Spring/Summer Menu
Dining
At the RAD Hotel group, we pride ourselves on creating delicious dishes for all our Restaurants using fresh ingredients. So it stands to reason that as the seasons change so should our Menu, and our new Spring/Summer additions are finally here.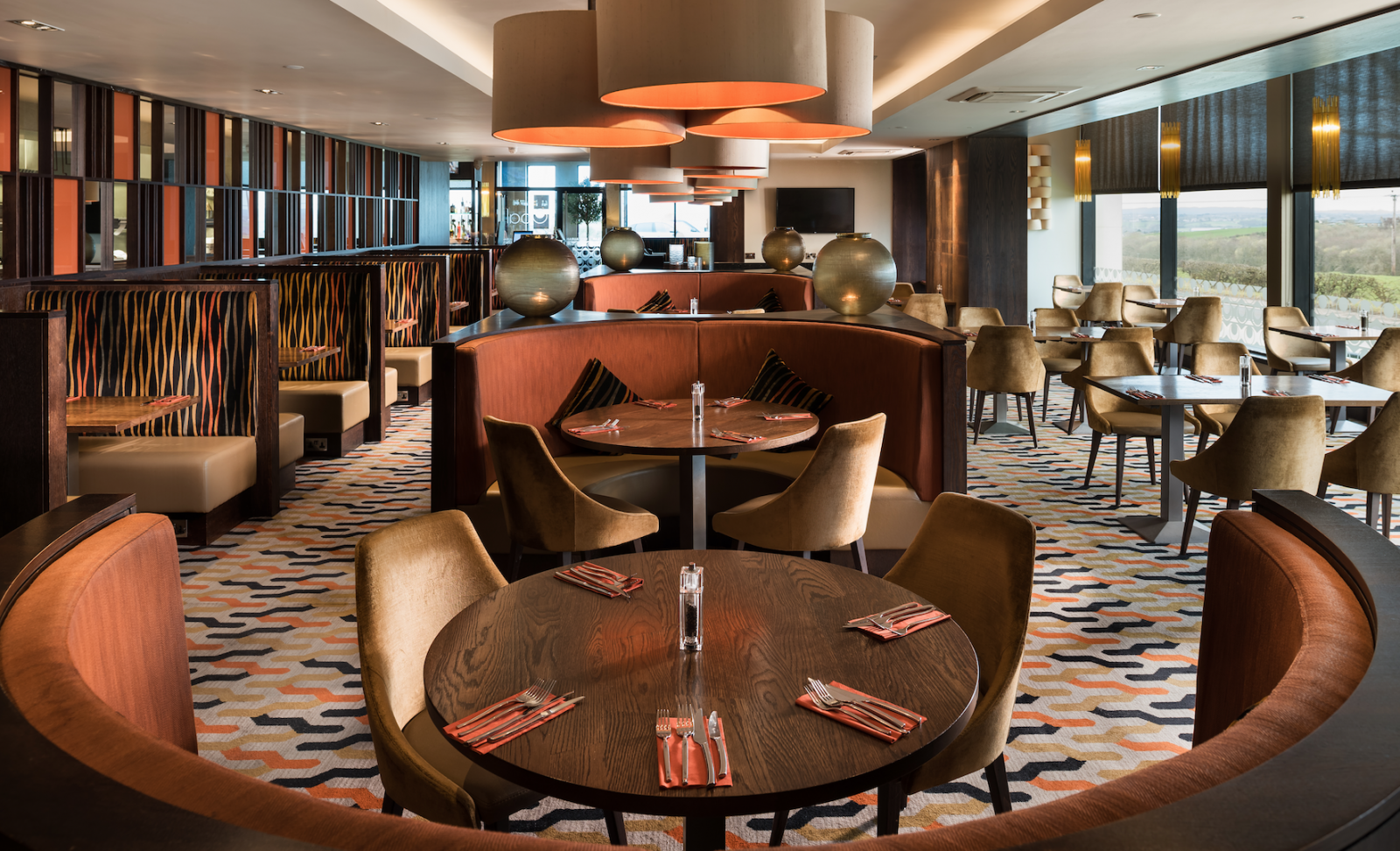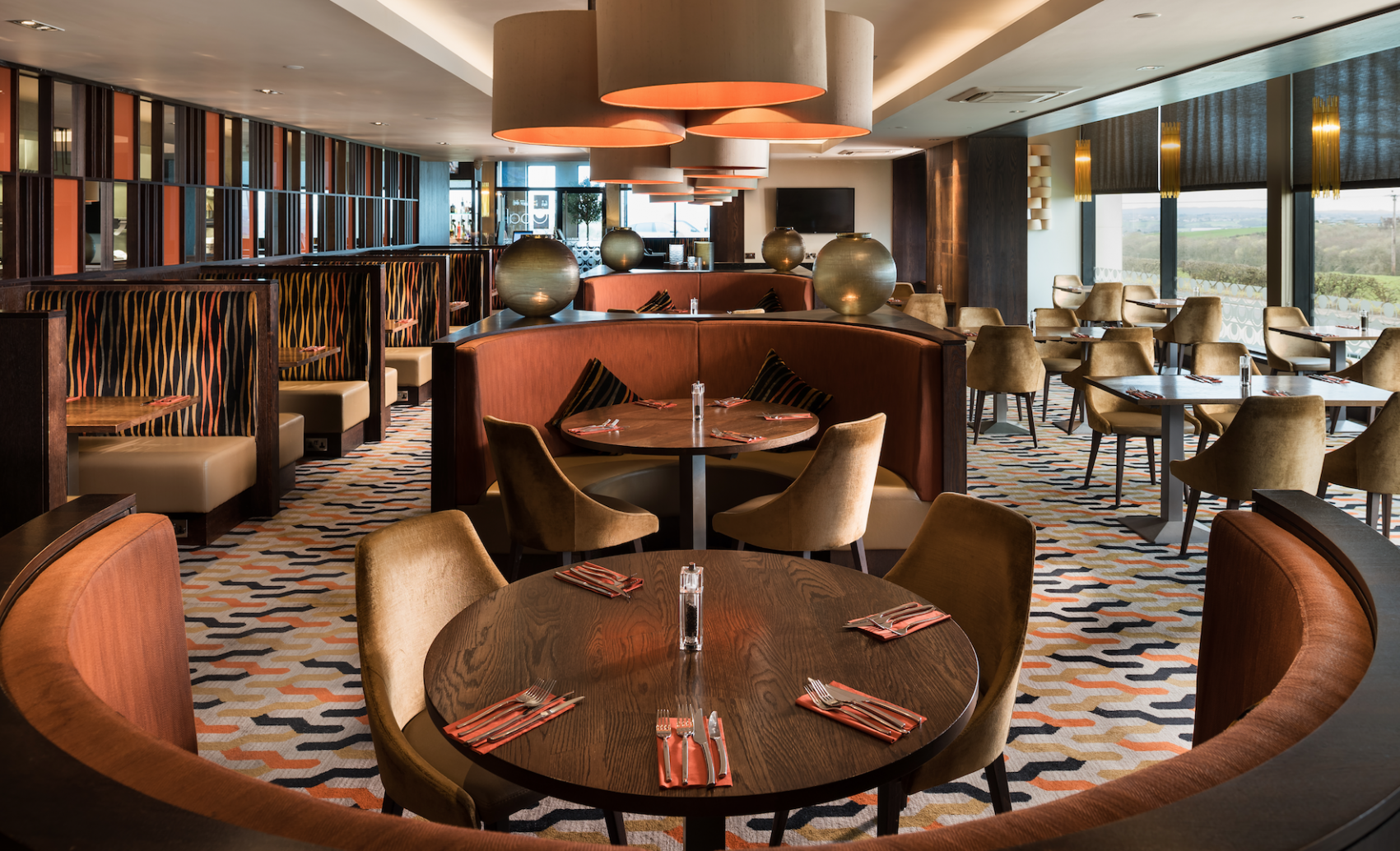 This month our A La Carte menu blossomed with new dishes made all the more appetising by the use of seasonal fruits, vegetables, herbs, spices and more! Bringing the vibrancy, flavour and excitement of these sunny seasons to your tables. 
Now some of you may be wondering why create a seasonal menu, so here is a word from our very own head chef  to explain…
A word from the Head Chef…
"Well, the winter blues are away and as we step into Spring we have several wonderful ingredients coming into season giving us the opportunity to make an appetising Spring/Summer menu for our diners here at the Radstone. We take pride in using our local suppliers to select fresh vegetables and picked herbs for flavourful soups and sauces, adding a taste of the season to our plates.  And as the sea temperature starts to get warmer we have one of my personal favourite ingredients: West Coast Crab! Perfect for our chilli fish cakes, and shetland salmon for our main courses is a delicious bonus.
Then for my favourite course, dessert. Fresh rhubarb compote and smooth custard shortbread accompany our vanilla posset, and fresh strawberries dress our crepes with whipped cream and raspberry sauce. Making the most of what our Spring produce brings.
It's the perfect season for all food lovers, so we hope to see you in our Opal Restaurant soon to give our menu a try for yourself. We are sure you will enjoy sampling our new flavours as much as we enjoy preparing them." – Michael Smith | Head Chef Radstone Hotel.