Plan Now, Party Later!
Making your Christmas magical
Don't leave it last minute and miss out on your first choice. Book now for our 2021 Christmas Party Nights here at the Radstone Hotel.
Celebrate this Christmas in style at the Radstone. There's something for everyone with our fantastically magical Christmas party nights.
Whether you're looking for your works Christmas night out, a fun-filled night with friends or a little boogey with your other half, it's sure to be a great night out!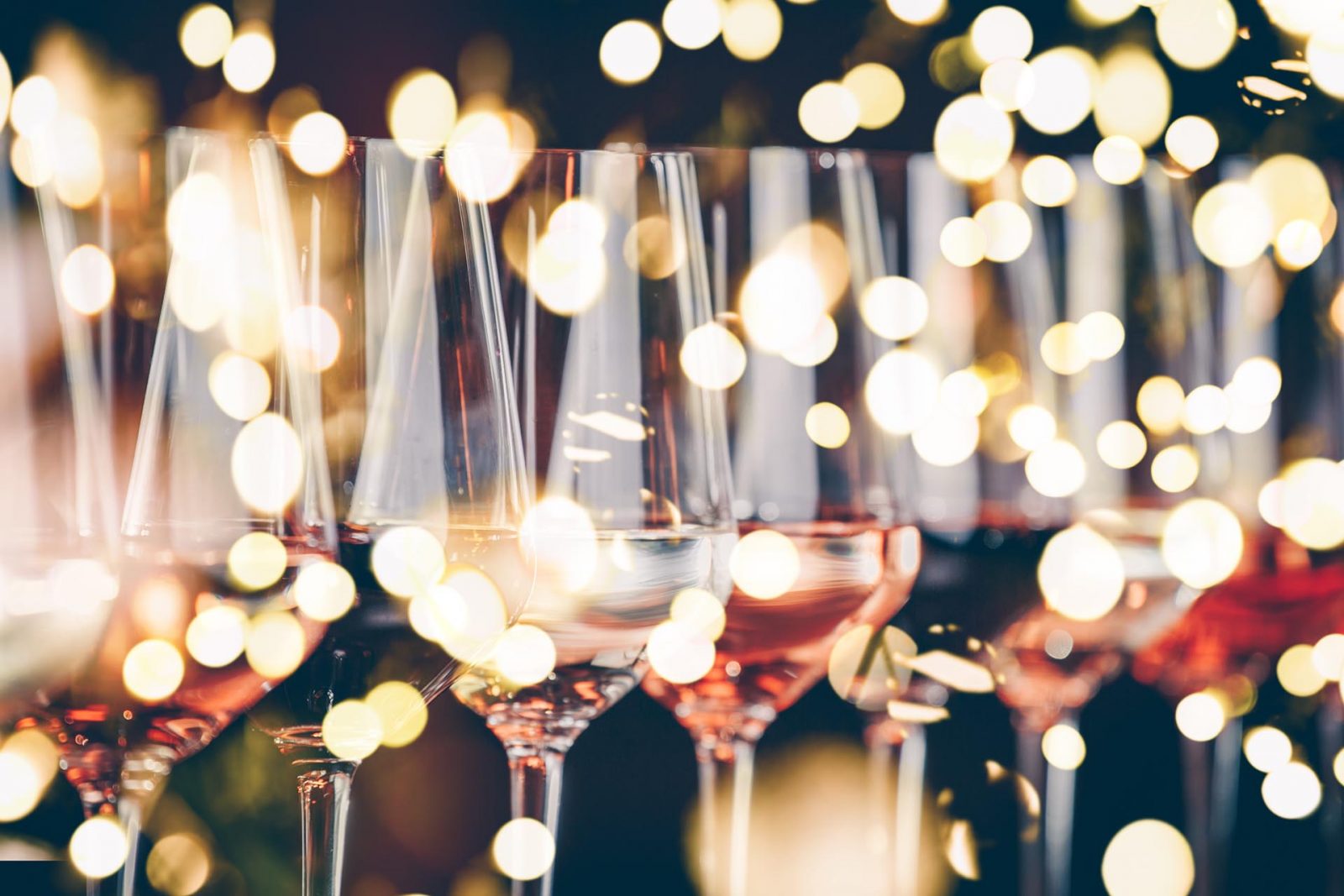 Christmas Party Night - £47.50pp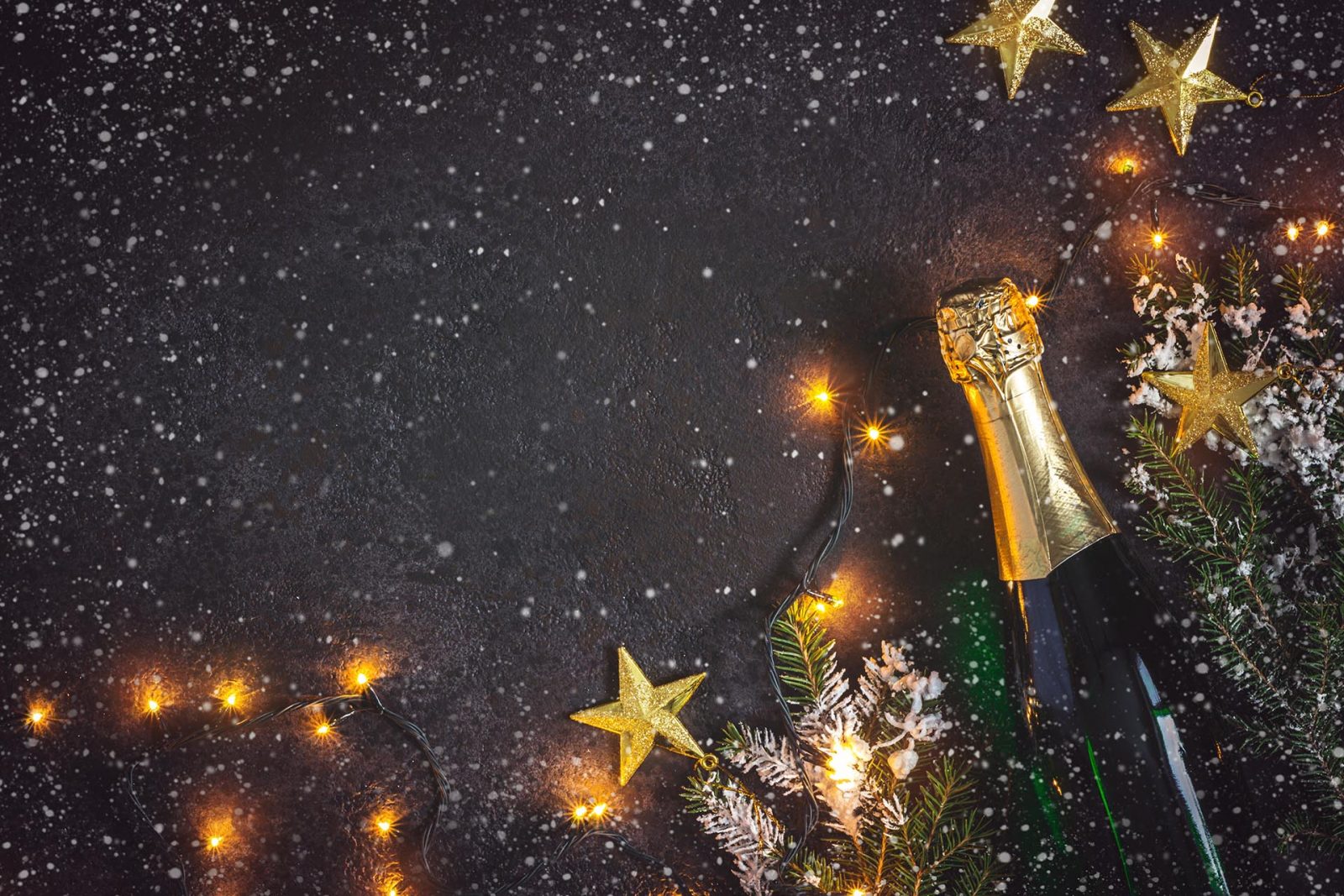 Christmas Party Night - £47.50pp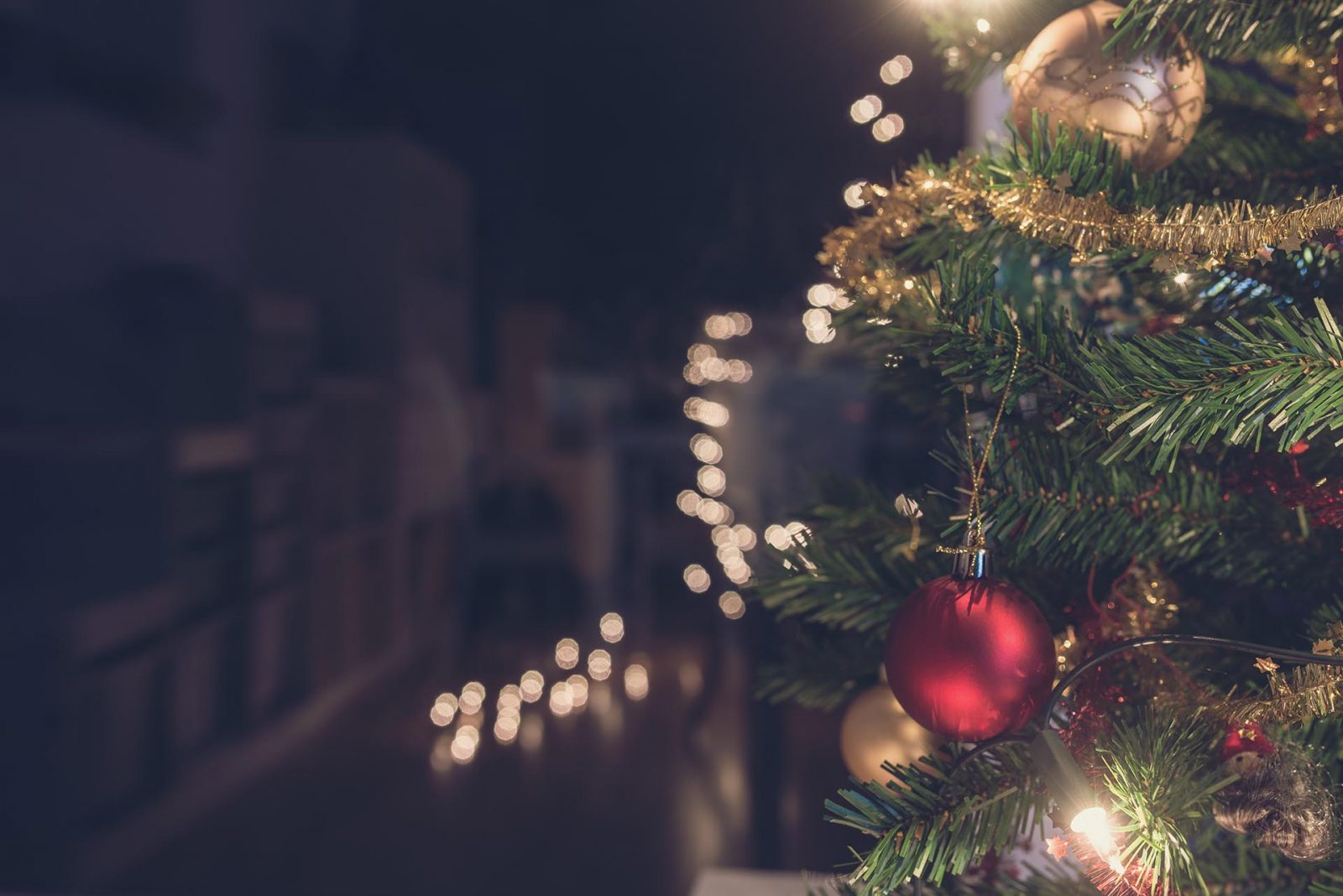 Christmas Party Night - £47.50pp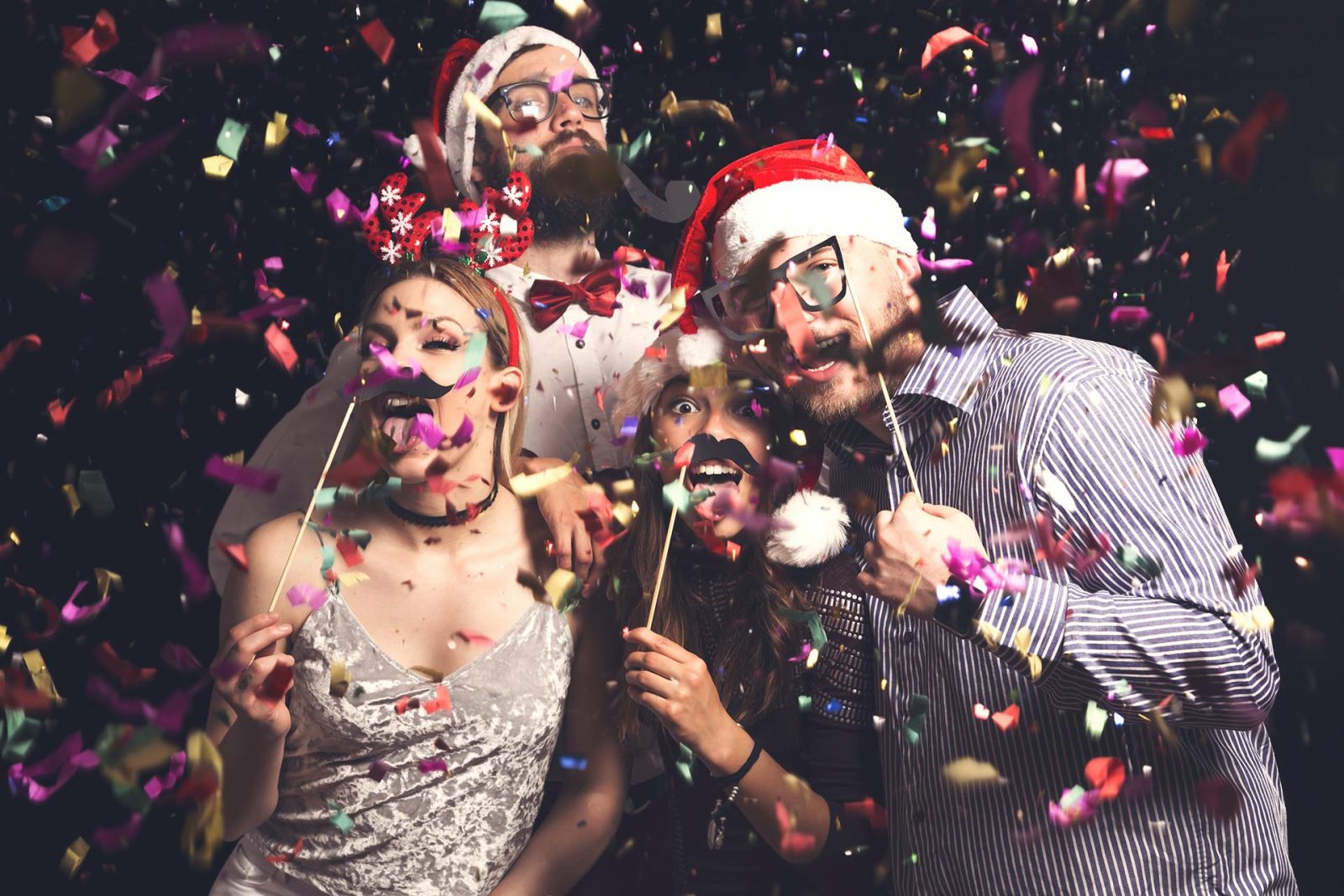 Christmas Party Night - £47.50pp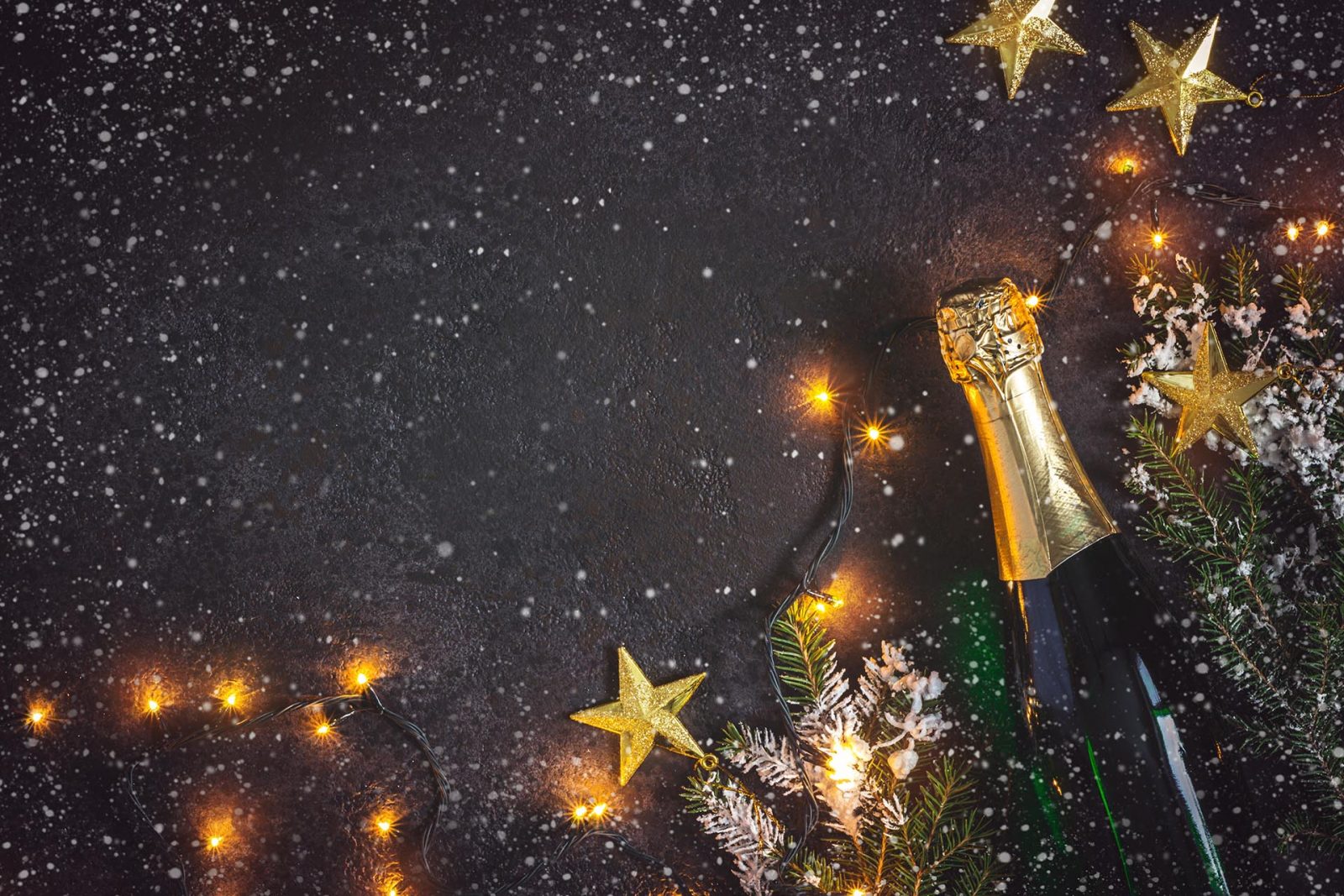 Christmas Party Night - £47.50pp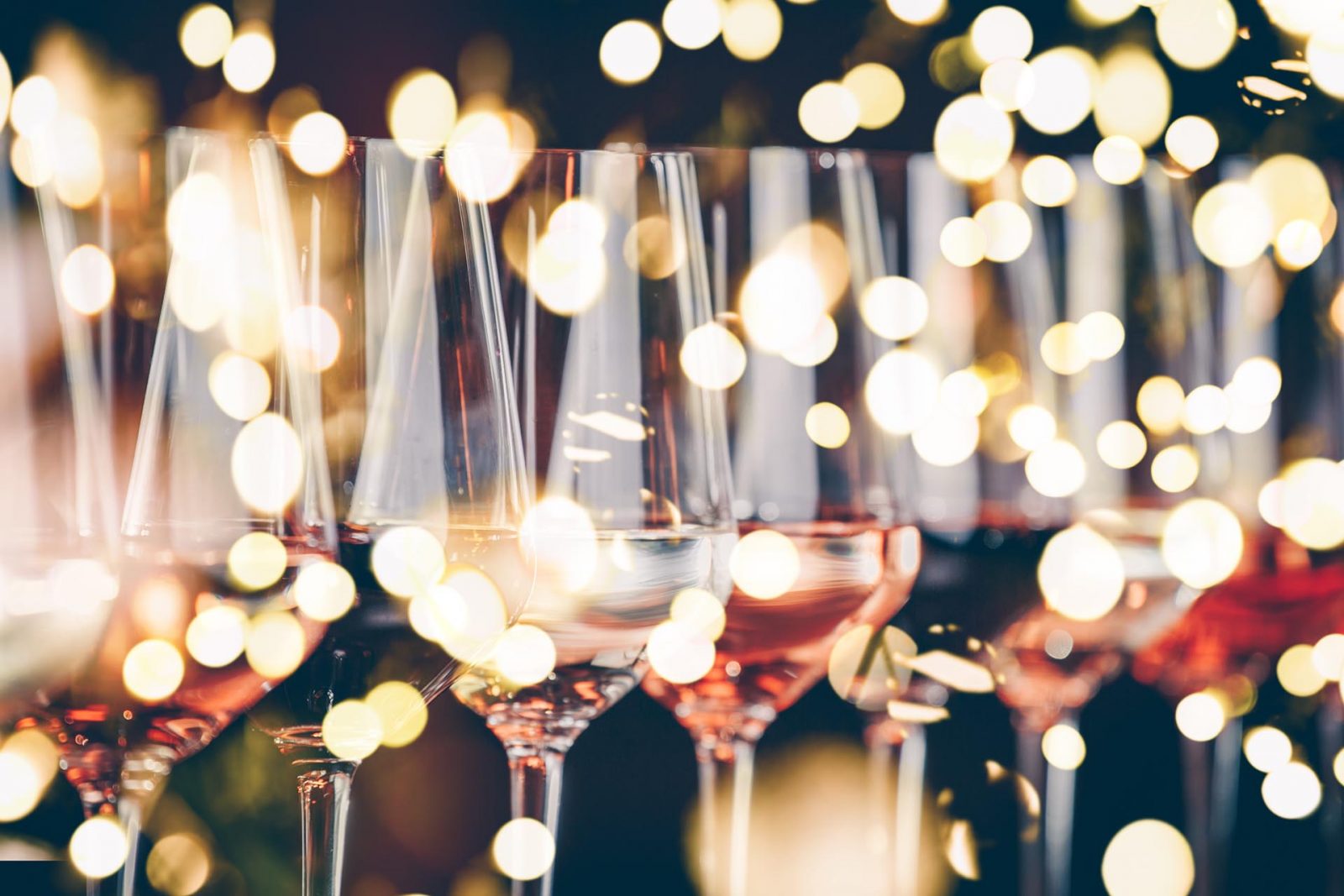 Christmas Tribute Night - £35pp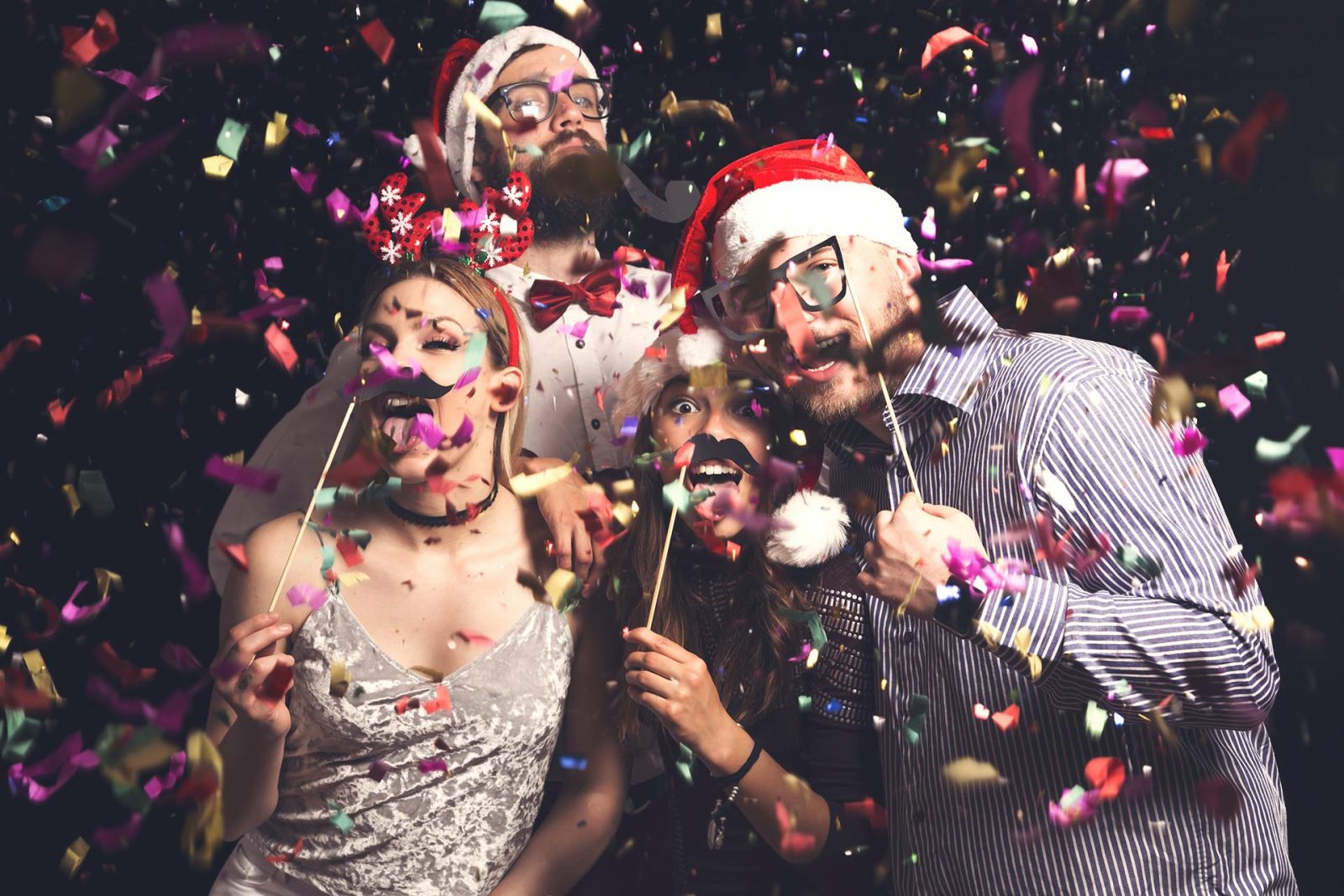 Christmas Party Night - £47.50pp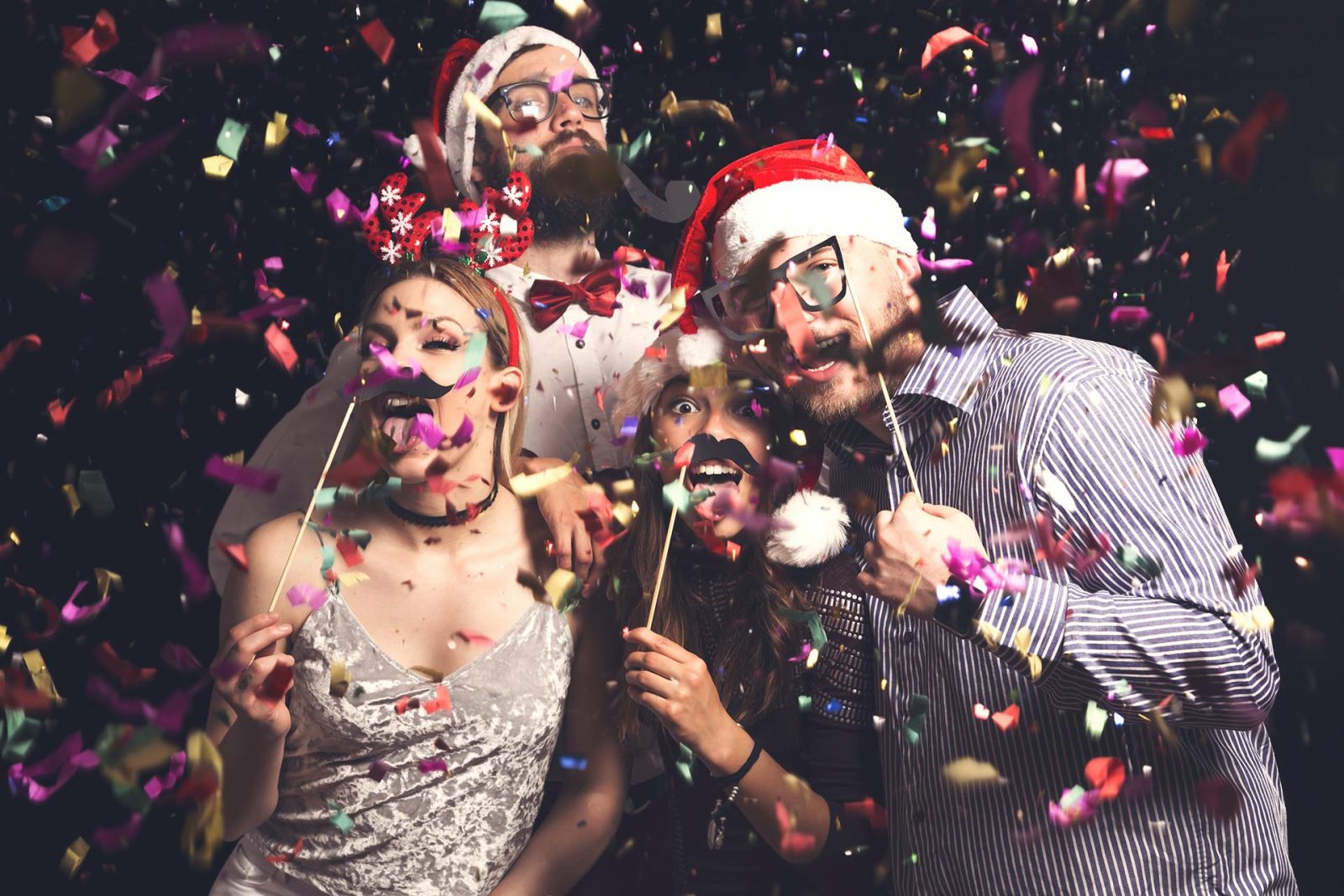 Festive Tribute Night - £35.00pp