join us
Making your Christmas magical
Celebrate this Christmas and New Years in style at the Radstone. There's something for everyone with our fantastically magical Christmas party nights.
Whether you're looking for your works Christmas night out, a fun filed night with friends or a little boogey with your other half – come to the Radstone for the highlight of our year.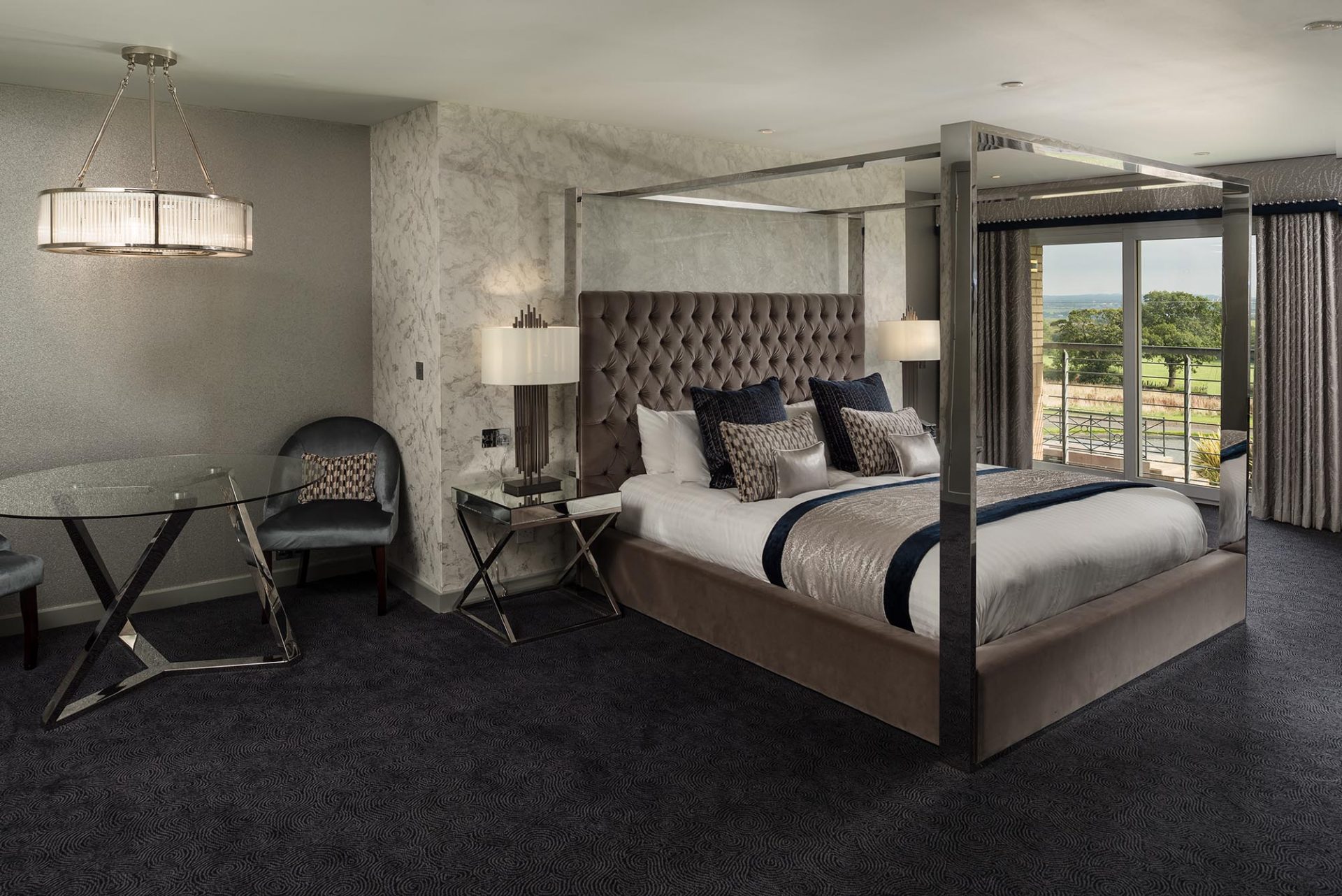 Modern Luxury
Stay at the radstone hotel
Discover contemporary styles in a dynamic atmosphere.
find out more